Here at YARD Direct, you may have realised we are big fans of VELUX windows. In fact, we are the UK's most trusted name for them! After all, they're one of the biggest brands on the market and their windows are high-quality and certainly made to last. Even if you're just looking at what VELUX has to offer, you'll find a massive range and plenty of choices. If you're asking about alternatives to these luxury roof window leaders, then we can maybe assume you are looking for something to fit in a smaller budget and we may have just the right offering. You may not know that we stock our own alternative, the YARDLITE range!
What is YARDLITE?
YARDLITE windows are YARD Direct's own high quality cheap roof window. They are made by VELUX's sister company Altaterra, meaning they are of excellent quality. We even have that oh so comforting 10-year guarantee, just like VELUX, for ultimate peace of mind. Essentially, YARDLITE offers our customers an excellent value alternative to VELUX without compromising on the materials and workmanship on the window. It almost sounds too good to be true, and even more so as they are approximately up to 40% cheaper.
Like all our window ranges at YARD Direct we have a variety of different styles for you to choose from. For example, our YARDLITE white pine will reflect a lot more light into your room than other colours due to its white surface.
Find out more about our YARDLITE white pine window here.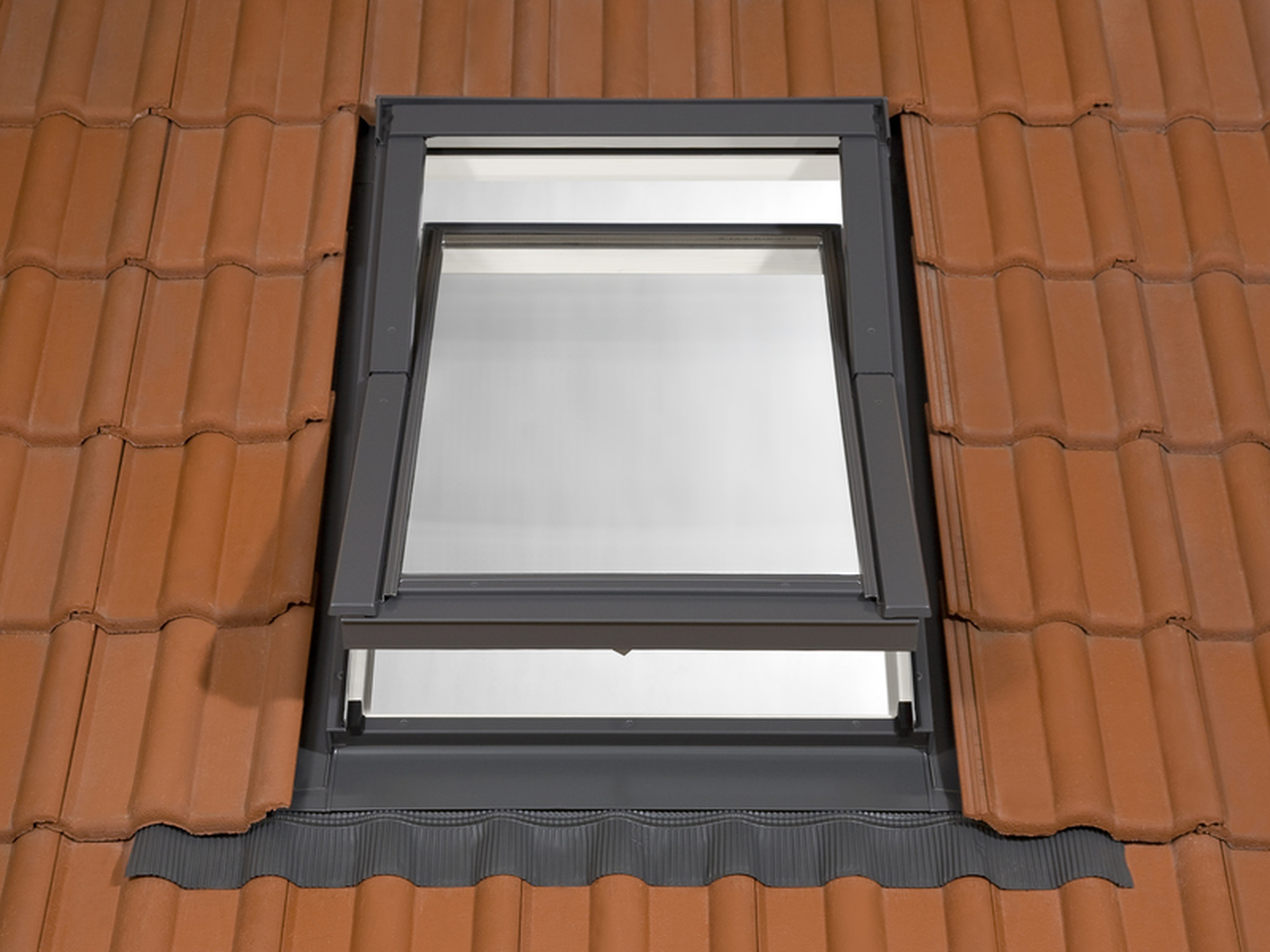 As well as roof windows, we also have our very own YARDLITE skylight which provides light and fresh air for attics, lofts and other non-heated and uninhabited rooms. The skylight is versatile, meaning you can install it as a side-hung or top-hung skylight.
Find out more about our YARDLITE skylight here.
Why YARDLITE?
It may seem like a no-brainer but if you are wanting to transform your home with light and fresh air, but keep the costs low, YARDLITE is certainly the right choice. The windows have a 'slimline' design which gives a modern look from inside the room, so you aren't sacrificing the aesthetics. Also, their unique design allows up to 10% more daylight in than some other branded windows. Finally, the installation of the windows is easy. Just follow the tried and tested procedure which is clearly set out in the installation guide included with every window! And if you get stuck? Our team of experts are only a quick phone call away providing advice you can trust.
We are also offering £20 cashback on YARDLITE roof windows, this June meaning you can save even more. This offer is available on all YARDLITE windows of any type or size and is valid for up to 9 windows.
Overall, if you are looking for an alternative to the traditional VELUX, our range of YARDLITE windows fit the bill. A cheaper, high-quality substitute with no compromise. Interested in finding out more? Visit here to browse our full range of YARDLITE windows, if you have any questions you can contact us via the form on this page, alternatively you can call us on 01786 357 252.