Posted by Becky Graham on 6th June 2018
We are excited to announce double VELUX rewards throughout the whole of June. In addition to the usual ongoing rewards, you can now earn DOUBLE REWARDS on every VELUX flat roof base and cover that you purchase.
The VELUX flat roof windows are the ideal solution to flood the light into your home if you have a roof pitch of 15° or below. The modern and innovative design of the VELUX flat roof windows fit in perfectly with any modern home.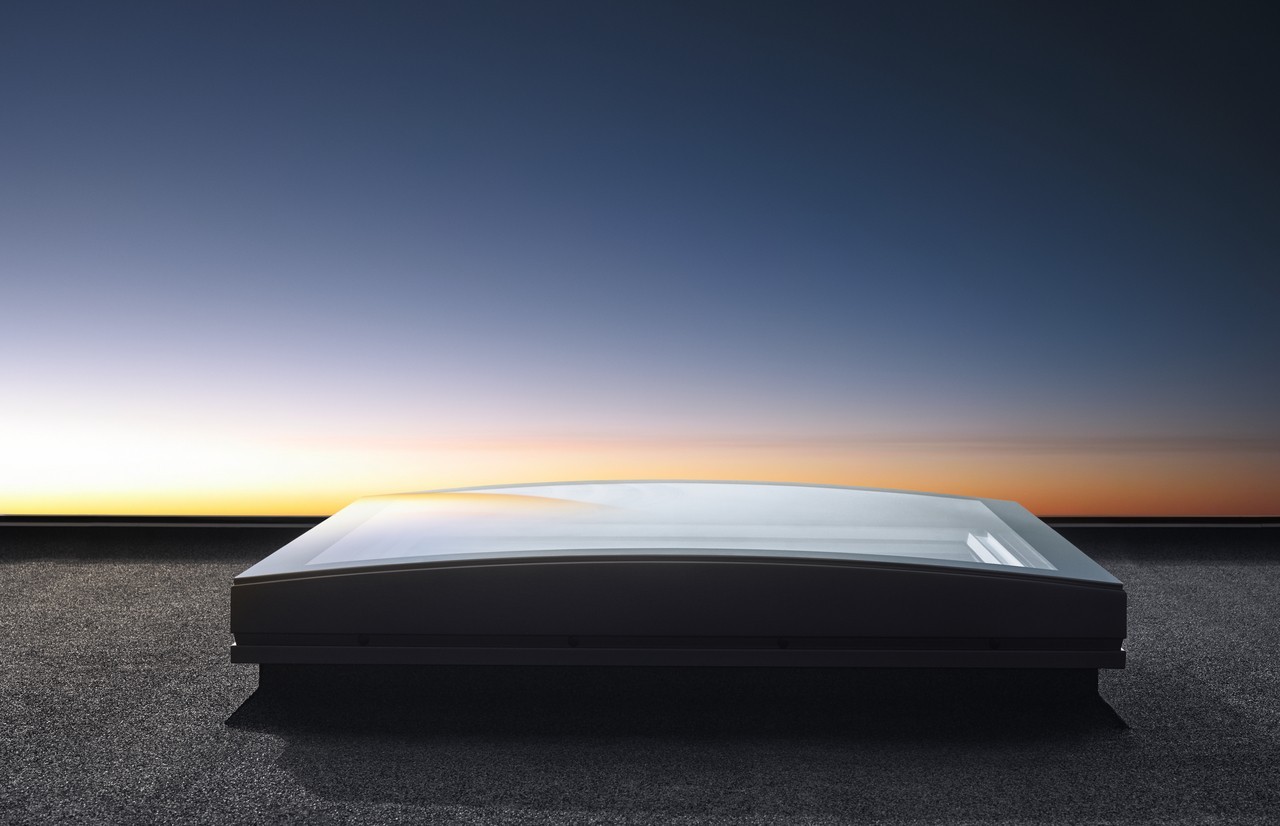 With this promotion, here's exactly how much you could earn on each VELUX flat roof base and cover:
VELUX Fixed & Manual Domes - £20
VELUX Fixed Flat Glass - £30
VELUX Electric Domes; VELUX Fixed Curved Glass - £40
VELUX Electric Flat Glass - £50
VELUX Electric Curved Glass - £60
These rewards come in the form of vouchers and can be used at Argos, Ticketmaster, Pizza Express, Thomas Cook, and M&S. Just register with VELUX here and add your new purchase to claim your rewards.