Posted by Yard Developer on 20th March 2019
A new fantastic offer has just started with VELUX. Throughout the months of April to May, you can earn bonus rewards of £40 in VELUX Rewards on every VELUX white-painted roof window that you purchase!!
You can save your rewards up or spend them in many top-brand partners such as Argos, M&S, Ticketmaster and Pizza Express!! Click on the link below to claim your VELUX rewards.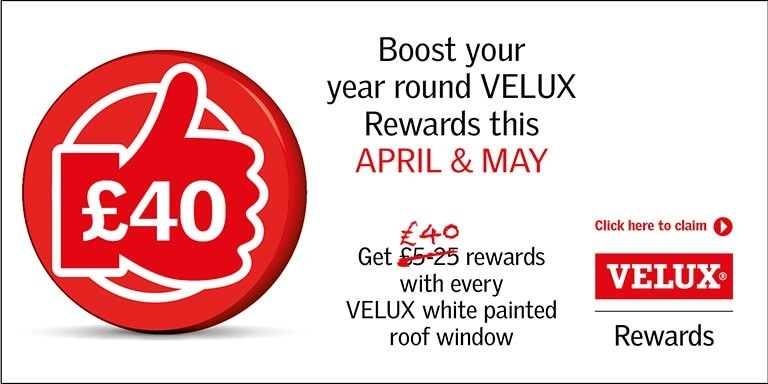 VELUX Roof Windows let you bring light into dark areas of your home. They are high-quality roof windows made to last. From different styles of windows from VELUX Centre Pivot Windows, VELUX Top Hung Windows, VELUX Conservation Roof Windows, and VELUX Rooflights there is a big choice to find exactly what you are looking for.