Posted by Lawrie Fraser on 8th August 2023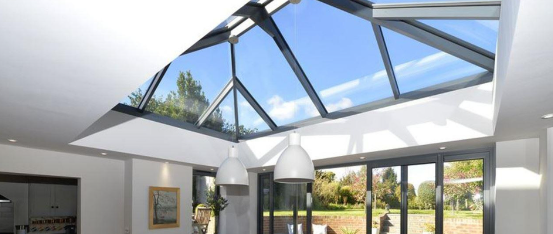 1. The size & shape of your roof lantern:
Consider the size and shape of your roof. Roof lanterns come in a variety of sizes and shapes, so it is important to choose one that will fit your roof and complement your home's architecture. If you have a small roof, you may want to choose a smaller roof lantern. If you have a large roof, you may want to choose a larger roof lantern. You also need to consider the shape of your roof. If your roof is flat, you will need a different type of roof window than if your roof is sloped.You can see the following shapes & sizes of roof lanterns:
Korniche Regular Roof Lanterns
ATLAS Contemporary Roof Lanterns
or compare all options - All Roof Lanterns
---
2. Choose the correct roof lantern brand:
Choosing the right brand of roof lantern can be difficult, especially when you are on a budget, or under time pressure. In our opinion ATLAS & Korniche are the best lantern brands.
Atlas roof lanterns - Manufacture quality roof lanterns from durable materials in a wide range of assorted sizes, shapes, styles, colours & glazing's.
Korniche roof lanterns - Hold a wide range of roof lanterns, focusing on quality. Korchine offers bespoke & standard roof lanterns in all different styles.
How to choose: Both are a very option to add daylight into your home. However, they can vary on price & product range so have a look at both options and make the decision based on price & project requirements.
---
3. Choose the correct glazing:
Choose the right glazing. Roof lanterns are typically made with toughened glass, but you can also choose laminated glass or tempered glass. Toughened glass is the most common type of glass used for roof lanterns, and it is very strong and shatter resistant. Lanterns, typically come with a normal clear glazing or a blue ambi tint glazing option. You can choose blue ambi tint for a vibrant view from the interior of your home. Normal glazing is standard clear glass found in most homes around the UK. Both glazing's come equipped with Low-E coating distributing Uv rays away from furniture & occupants in your property.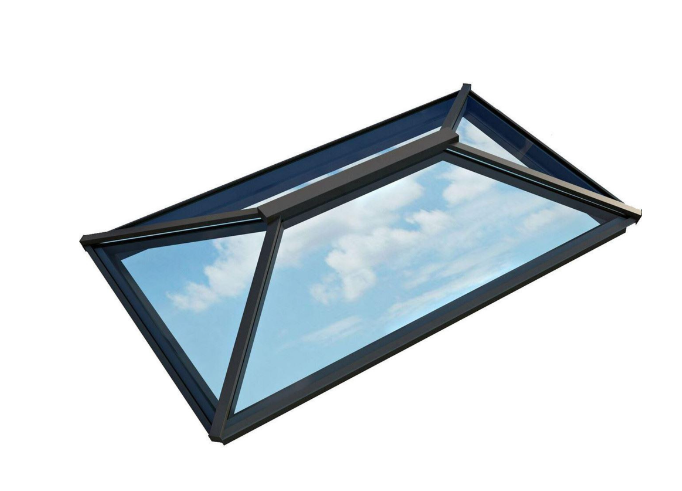 ---
4. Compare cost options:
Consider the cost. Roof lanterns can range in price from a few hundred dollars to several thousand dollars. The cost will depend on the size, shape, glazing, and features of the roof lantern. It is important to set a budget before you start shopping for roof lanterns.
---
5. Choose the right supplier & installer:
Here at YARD Direct, we hold pride in our market leading prices & service. We always provide the best price & our price beat promise ensures you get the UK's best price from YARD.
We also have an extensive network of installers around the UK. So, you can provide us with your area & we will set you up with some of the best UK installers.
---
Here are some additional tips for buying roof lanterns:
Get professional installation. Roof lanterns can be difficult to install, so it is important to get professional installation. This will ensure that the roof lantern is installed properly and that it is safe.
Consider the warranty. Most roof lanterns come with a warranty. Make sure to read the warranty carefully before you buy a roof lantern. This will protect you in case there is a problem with the roof lantern in the future.
Clean your roof lantern regularly. Roof lanterns can get dirty, so it is important to clean them regularly. This will help to keep the roof lantern looking its best and it will also help to extend its lifespan.
Roof lanterns are a great way to add natural light to your home. By following these tips, you can choose the right roof lantern for your home and budget.
For more information, quotes or price matches on roof lanterns. Contact our daylight experts on 01786 357 252, or email us at sales@yarddirect.com