Are you looking to replace your windows, but unsure which brand to choose? Dakea Windows is a new brand of classic-style windows that have amazing energy performance and high-quality structure. With more than 80 years of experience in roof window manufacturing, Dakea has reached the highest manufacturing standards possible.
If you are considering changing up your windows, here are some of the benefits of choosing Dakea.
Masterwood
Carefully selected and sourced from renewable forests - FSC certified Nordic Pine is the main element of all wooden windows in the Dakea range. Their rigorous production process is designed to make the pine even better quality with humidity, storage, lamination, eco-friendly varnish, drying and more.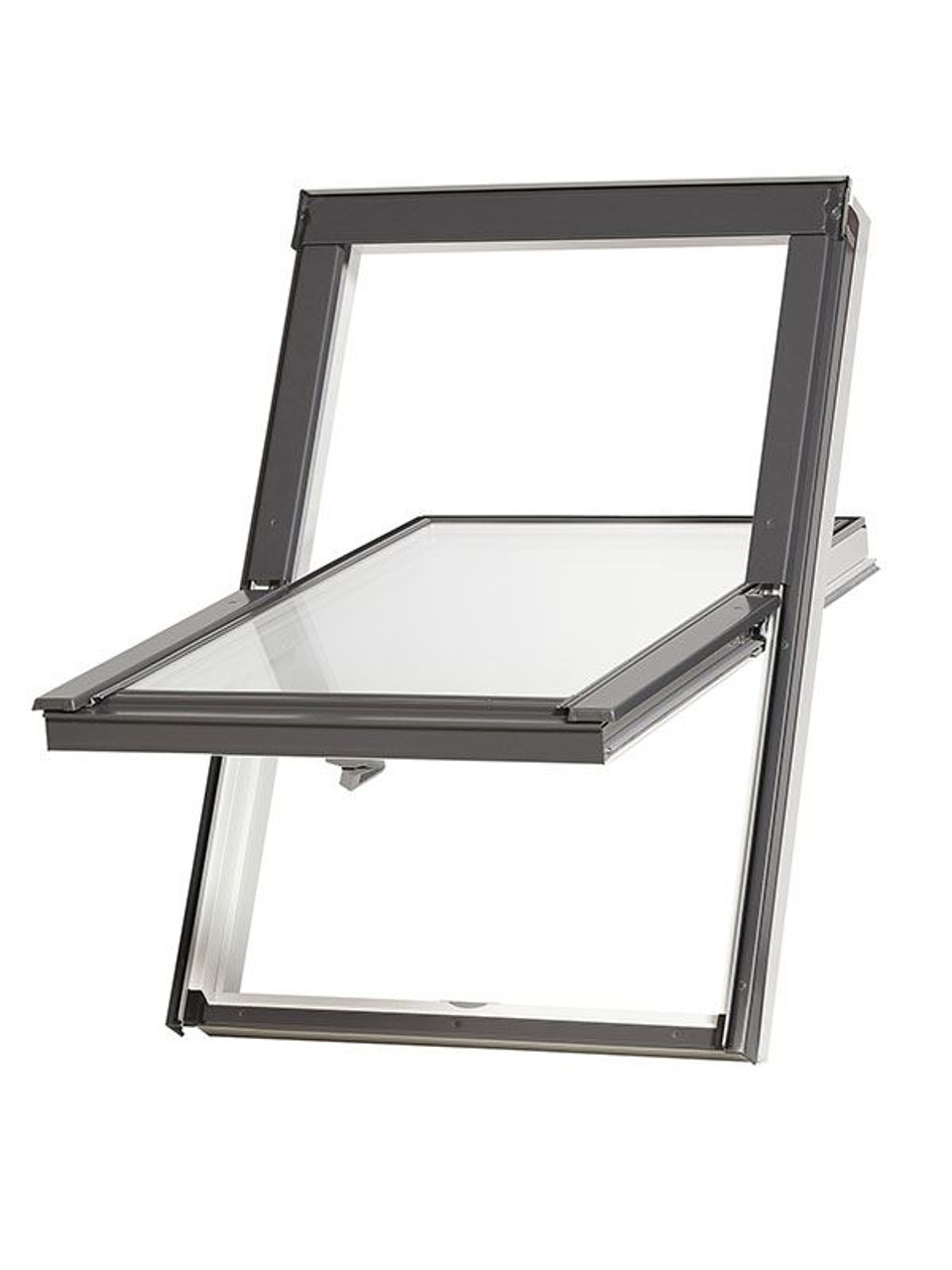 Easy Clean PVC
Thanks to their vast array of tools, the speed rotation of up to 18,000 revolutions per minute means the cleanest windows. The insulated and steel reinforced PVC frame material is carefully welded together to ensure maximum strength.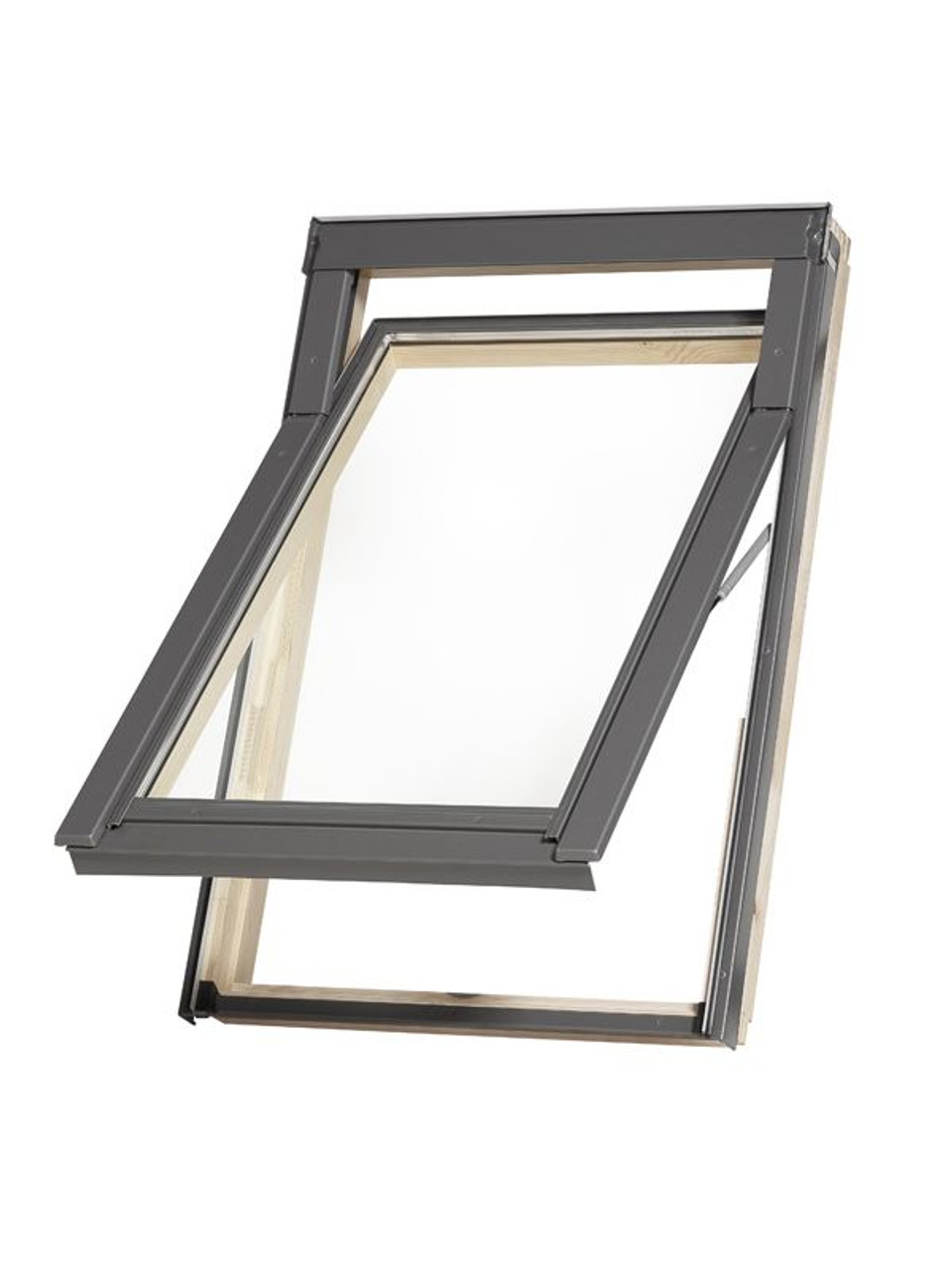 Quality Pane
The toughened external glass is a laminated glass with tear-resistant foil layers and laminated glass with sound-insulating layers. These easy-to-clean, sun-protected windows have specifically been designed for safety, energy efficiency and indoor comfort. Want to let more natural light in? Dakea could well be your type of window. All windows are triple-glazed with an improved U-value of the entire window to provide improved energy efficiency - saving on energy bills.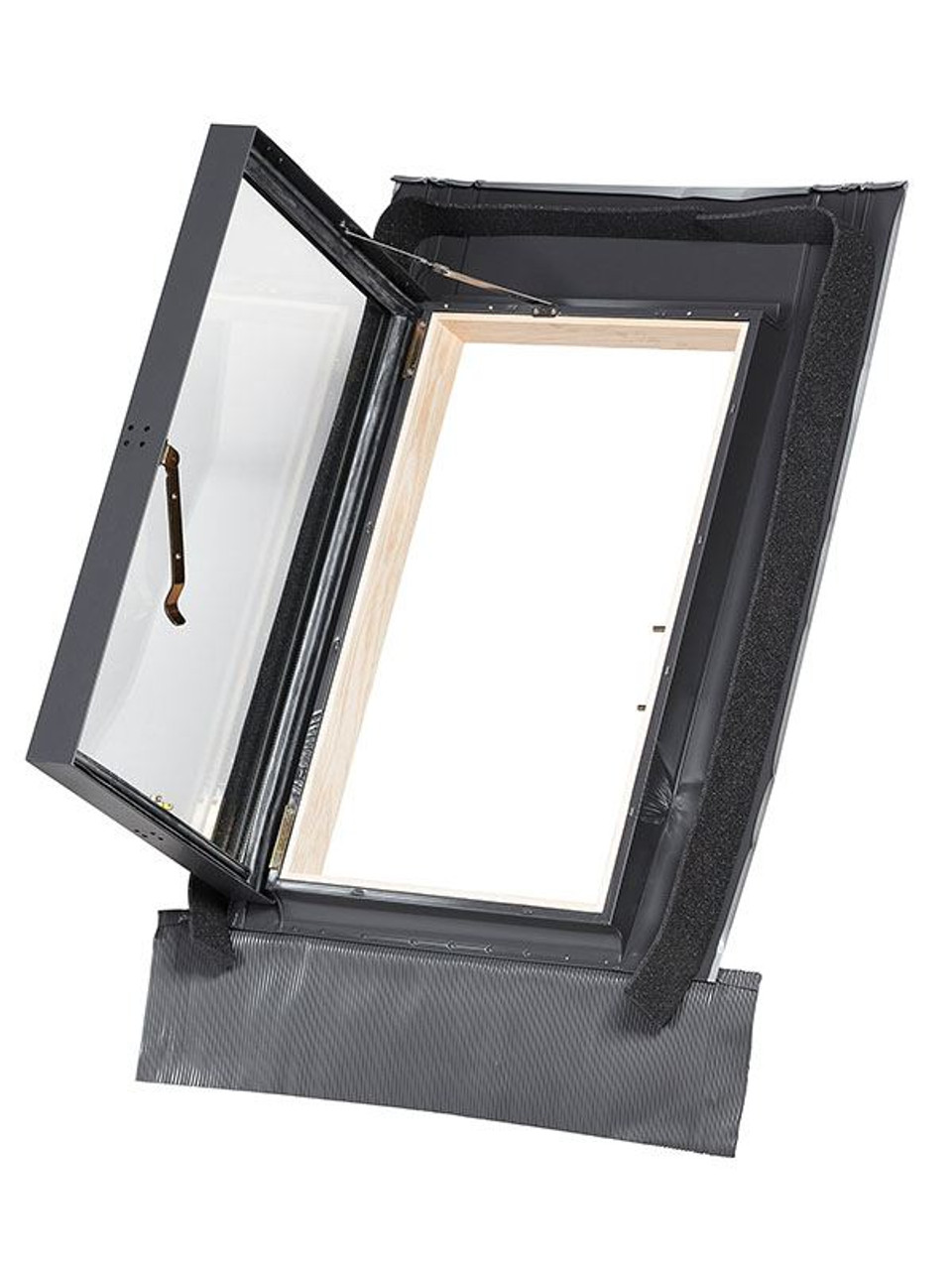 Testing
There is a rigorous amount of testing done with Dakea Windows, from testing with 600 litres of rainwater, 100DB of noise, 144 mph speed winds and a 50kg impactor. This amount of testing is sure to put anyone's mind at ease, these high quality windows are sure to last a lifetime.
If you want to find out more information about our Dakea Windows, head over to our Dakea windows page where you can find our full range.
Alternately head over to our contact page to get in touch with our team of experts who can guide you through your window buying journey.