Posted by meggie Douglas on 12th December 2018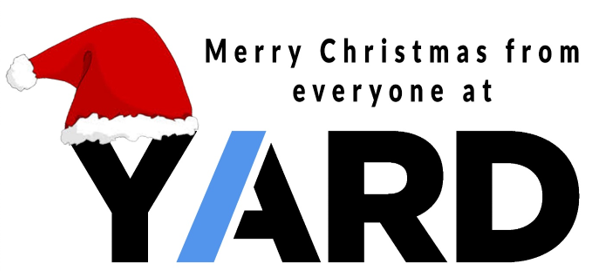 YARD is closing from Friday 21st December

at 4pm and will reopen on Wednesday 2nd

January at 8:30am.
The last order date for standard VELUX roof windows (on a 2-working day lead time) will be
Wednesday 19th December

at

3pm
.
The cut off for most other items will be
Wednesday 12th
of December by
4pm.
Please note:
the above dates exclude bespoke windows and some triple glazed windows.
If you are unsure of delivery dates for any products, please contact us on 01786 357 252.
Business will resume as normal from Wednesday 2nd January

.
All orders placed during the Christmas period won't
be processed
until that date.
We would like to thank you all for your business and we wish you all a very Merry Christmas!