Posted by Skye Tunks on 21st June 2018
Whilst all VELUX decoration and sun-screening products are made for a lifetime of wear-resistant performance, it is still a good idea to keep them clean to prolong the life of the products.
Many of the VELUX fabrics are specially treated to repel dust and dirt, however the following tips will help you with cleaning your VELUX blinds correctly.
Dusting
Regular dusting will maintain a like-new appearance of most blinds & shading
Vacuuming
Vacuum gently with a brush attachment of any vacuum cleaner to take away anything on the surface of the blind.
Spot-Cleaning
Spot-clean blinds with a soft cloth or sponge moistened with lukewarm water. Dab gently to avoid creasing or damaging the fabric. Do not rub as this can damage fabrics. Please also make sure to use a new cloth to prevent residue or sharp objects piercing the blind fabrics.
For Aluminium blinds applying a thin film of detergent on all slats and vanes will help reduce the build-up of static electricity.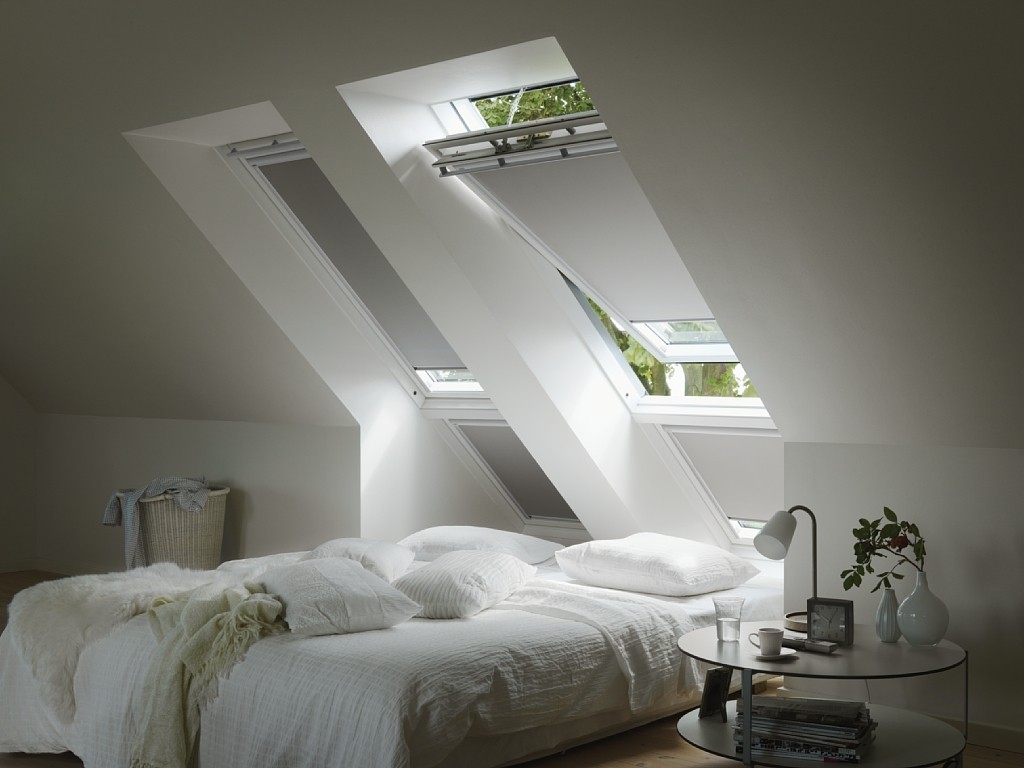 TIPS:
Do not use magnetic cleaners, such as a dusting mitt, on room-darkening fabrics. This will damage the room-darkening backing.
When cleaning any window, apply the cleaner to a cloth rather than spraying directly onto the window. This will prevent any damage to fabrics by spraying cleaning fluid.
While some fabric shades/shadings may seem perfect for outdoor use, all of them are highly recommended for indoor use only.
Don't forget your VELUX Blinds have a 3-year guarantee, so if you have any issues or any further questions, you can contact VELUX directly on 01592 778 225.
Knowing how to clean your VELUX blinds is essential to the up-keep of the blinds for a longer, quality life-time.