Do you simply need some extra room in your home, or need something a bit more modern? There is always a big question around 'renovate or relocate', but there are pros and cons for both arguments.
So, is it as straightforward as moving or improving? Perhaps you are already in a place that could become your dream home with a little work.
Moving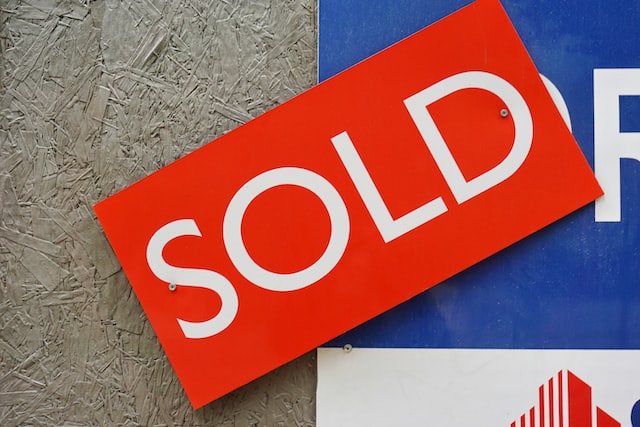 Have you been in your home for a while and don't envision it being your forever home? Moving might be a good option for you. Although moving can be very stressful, you might have had a big change in circumstances and need more room in your home or to relocate. We have put together a list of the pros and cons of moving to help you make your decision.
Pros
A fresh start: moving to a new home can often be seen as a new beginning for the whole family. Not only is a new house going to be a new change, but the area and the people you meet will also be a refreshing new beginning - especially if you're needing more room, or need to relocate due to circumstantial changes
No builders in your home: the best thing about choosing to move instead of improving means that you won't have builders in your home, instead you can live in your new home in peace and quiet, without having to live within a building site. A stress-free option!
An efficient way to use your money: upsizing your home could be a very efficient way of using your money. The improvement that you may make to your current home might not be added back onto the property's value when you eventually do come to sell it.
The choice is all yours: the best pro of them all is, the choice is completely all yours. If you don't find yourself under pressure to move, you can take your time and choose the right home with every tick box in mind
Cons
Moving can be costly: the very sad truth is that moving house is a very costly process, and we all know it. With house prices and costs rising, is it really worth moving or could you make the changes to your current property instead? The idea of a lovely new home is everyone's dream, however, it's not as simple as we wish it was.
Memories: leaving a house you've lived in for a while can be tough, there are so many memories created that sometimes it's just not possible to let go. Whether you've raised your children in that home, or you've spent most of your marriage there, it might seem easier to improve than move.
Improving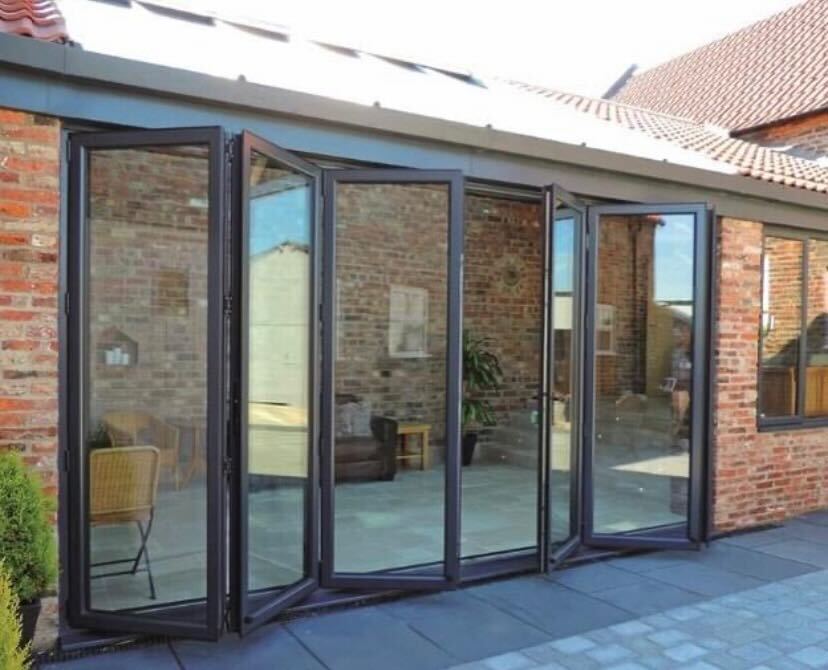 The thought of renovating your home may give you anxiety, however, it could just solve those issues that are making you want to make the big move. You may have created far too many memories in your home, or you just don't want to move from the area you're in. Here are some pros and cons for improving your home and staying put.
Pros
Less costly: renovating your home will come at a cost, however not as costly as moving house entirely would equate to. With removals, solicitor fees and stamp duty associated with moving house, that's something you'll be able to save when renovating instead.
Maximise your property value: by improving your property you could also be adding to its value when you come to eventually sell. This would be a great return on investment and a sensible way to spend your money.
Familiarity: you already know the area, and your children may already go to school in the local area, it's important to think about everyone's happiness when it comes to a big decision like this.
Make it your own: when renovating your home you can really make it your own, everything is entirely up to you. You can really put your own stamp on things in your home to fit with your family's lifestyle, something which you might not find in someone else's home.
Cons
Stressful process: the renovation process can be far from fun and can at times be very stressful. Many choose to move out completely whilst their house is being renovated, which can then come with another cost.
Hidden costs: be prepared to go over your budget, not everything with a renovation can go to plan, whether that's with planning permissions or hidden damage costs - the original quote will never be your final figure.
Planning permission: your home improvements may require planning permission. If so this could add a lot of time to your project, as well as money. Make sure you have planning permissions in place before you get your hopes up with ideas - things can change quickly and unexpectedly!
Here at Yard, we're combatting rising costs and uncertainty in inflation by taking active steps to minimize prices.
If you choose to improve rather than move, and you want to rethink your windows, we have a wide variety of different style windows for your renovation. If you have any questions, ask our experts here.