Posted by Becky Graham on 24th May 2017
A typical issue with a straightforward solution.
A common worry from many people is that their new window is "loose" and not connecting properly. More often than not, the simple reason is that the ventilation bar has not been engaged yet. Many do not realise that this has to be done in order for the window to be fully engaged. The VELUX roof window handle comes with a filitered vent. Sometimes refered to as a VELUX trickle vents. So be sure in the process of enaging your handle, you do not damage the seal on the VELUX trickle vent.
To solve this common little concern, we have provided this simple guide on how to engage the vent bar in minutes.
Step 1: Slide fingers behind the clip at the top of the grey plastic ribbon (this is attached to the bar linked to locking mechanism.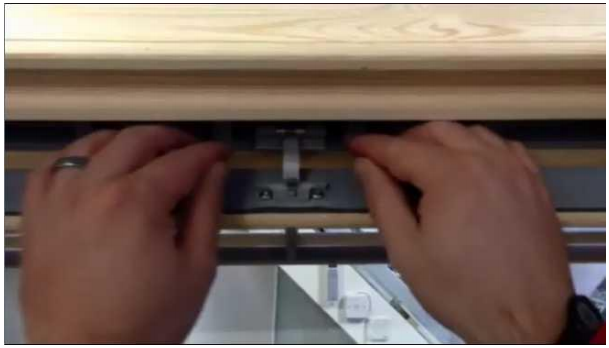 Step 2: Grab hold of the 2 grey plastic sections as shown below.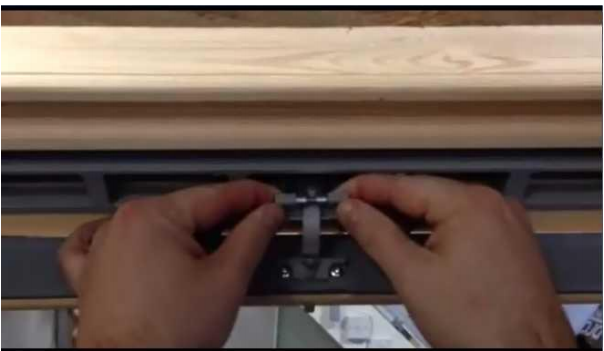 Step 3: Pull forward and engage into the "catch" on the ventilation bar (it should click into place).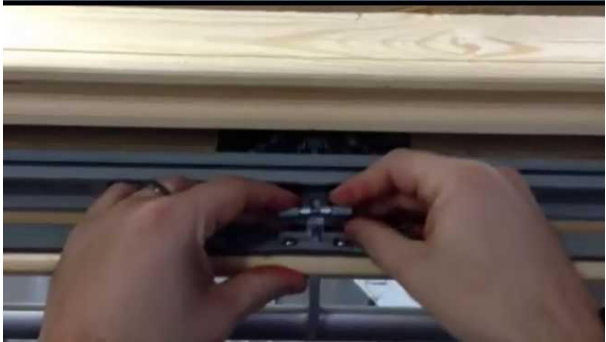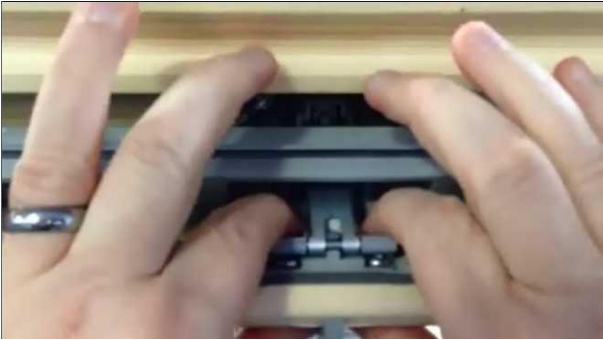 Step 4: Ensure the clip is secure and close the window.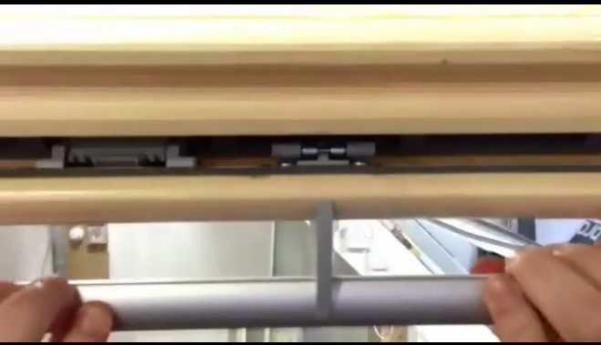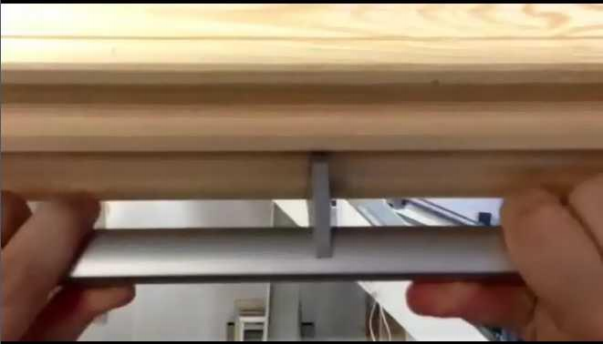 For further assisstance, click here for a short video on how complete the steps above.
If you have any further questions regarding the vent bar, you can contact VELUX directly on 01592 778 225.