Posted by Skye Tunks on 26th August 2020
Picking the perfect small roof window
Before you choose your roof windows and decide on their layout. The function of the room and the personal needs must be considered:
The type of room

The amount of natural light you would like to let into your room

The pitch of your roof

The position of the chosen window - The lower the pitch the higher up the roof the window should be
Types of Window
There are many different types of roof windows, but it is so important to make sure you choose the right type for your needs. Windows can add so many benefits and value to your home, for example, they can help reduce electricity bills, as more natural light means less need for your electric lights.
Skylights have become very popular, they are a unique and contemporary solution to opening up large rooms, specifically in modern flat roof homes. Our VELUX modular skylights are controlled with a VELUX INTEGRA remote control that gives you control of both your windows, roller blinds and the ability to pre-programme your settings. VELUX modular skylights are bespoke, so they can be made to measure depending on your requirements.
Roof window sizes
When it comes to choosing your new roof window you need to know what size you need, as well as the style. There are a variety of options available.
Top-hung windows - Recommended being at eye-level to increase energy efficiency and natural ventilation. The windows open outwards for an unobstructed view and allow you to have that feeling of extra space.
Centre-pivot windows - Classic window choice, easy to operate, use and install. They are popular in pitched roof extensions and loft conversions. The top control bar makes the windows easy to open, even if you were to have furniture underneath.
Conservation windows - designed to blend into the roof of your old building, transforming it into a light-filled space.
INTEGRA - VELUX INTEGRA windows are ideal for out of reach situations. The control pad offers you a range of programmes including the ability to control light, heat and ventilation.
Once you have chosen your roof window size, you can then choose your VELUX glazing. Glazing provides heat insulation, sound insulation and protection from certain elements.
To make sure you are continuously improving your energy performance it is also important to make sure your roof windows are fully insulated. Here at YARD Direct, we have a range of installation products that make it quicker and easier to meet building regulation requirements as well as providing more indoor comfort for you.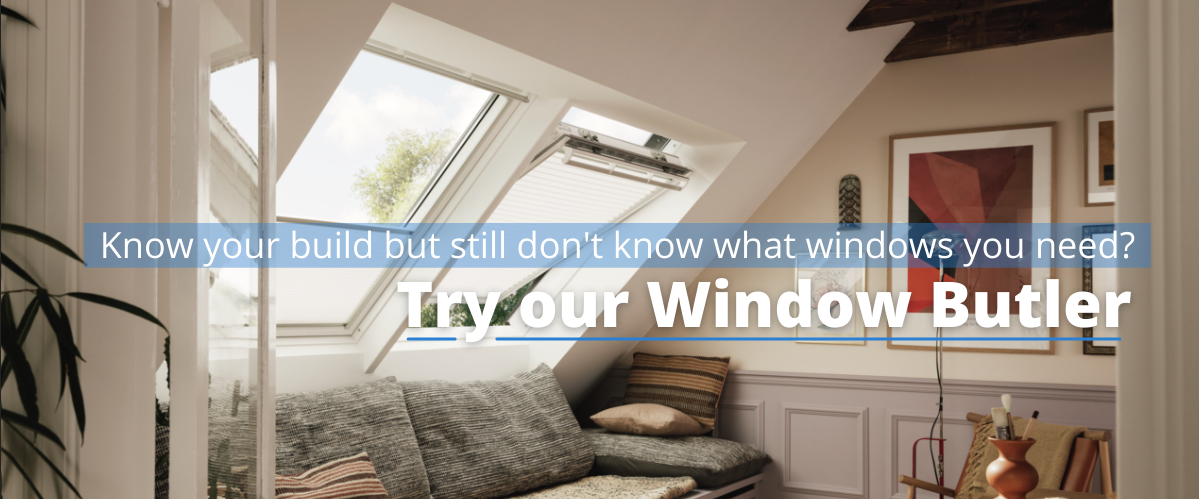 Why choose YARD Direct?
We are the UK's best roof window specialist bringing affordable and high-quality roof windows to the market. We are experts in brands like VELUX, Mardome, Sunsquare and our very own brand of value roof windows, YARDLITE. No matter what type of window type you are looking for, we are here to help you.
To find out how we can help you, please give us a call on 01786 357252, our lines are open Monday to Friday between 8 am and 10 pm.