Installed your new Roof Windows and looking for something to finish the interior of your home or new build?
YARDLITE Flooring maybe the answer you are looking for!
This oak and vinyl flooring is designed to complement any home, modern or old, and will bring an elegant and stylish finish to your property.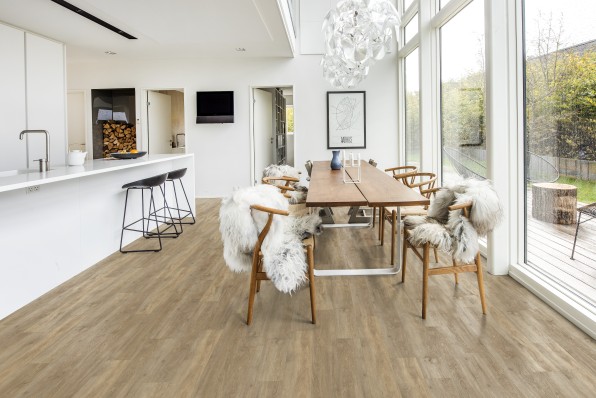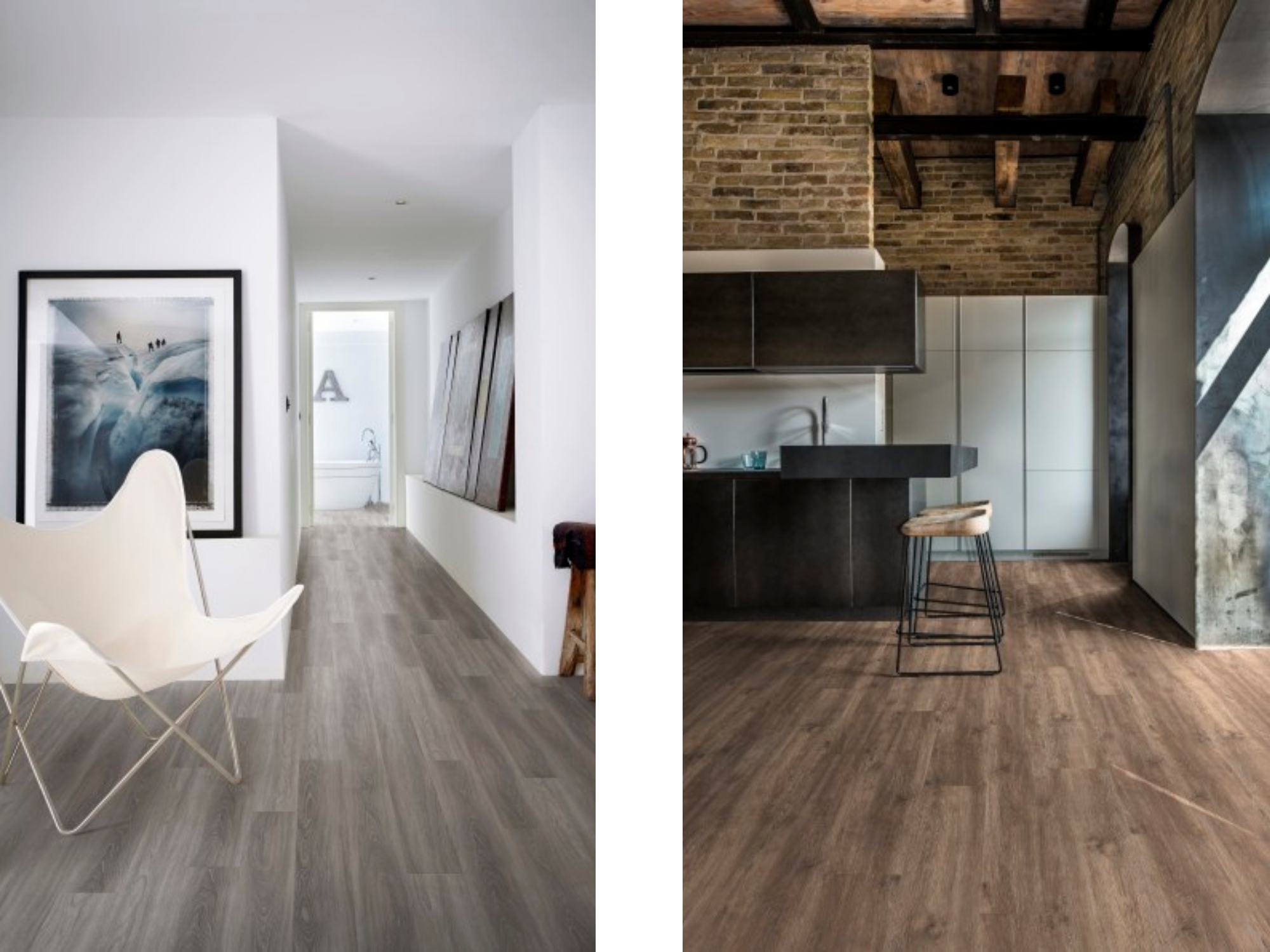 YARDLITE Flooring is for every walk of life, whether its a new kitchen, bathroom or bedroom refurb, we know your feet will feet will be happy.
Choose between a variety of colours, finish, between semi-matt or matt and emboss, wood, timber or deep - we have something for everyone!
Quality designed with 4-side micro bevel, this flooring is a simple and easy installation from its adhesive-free application.