Posted by Becky Graham on 2nd November 2017
Whether your bathroom is large or small there is a lot you can do to remodel it. Without it costing a small fortune. Here are YARD's bathroom interior design ideas to give you inspiration.
Quick Wins
You don't need to be a DIY expert to make small improvements to your bathroom. Adding a few matching accessories such as a towel rail, toilet roll holder, and soap dispenser is an easy, low cost way to do so.
Is your bathroom getting a bit tired looking? It's amazing what a lick of paint can do! Freshening up walls, skirting boards and cabinet doors can make a world of difference.
Another quick win that doesn't take too long is to clean any dirty sealant/caulk around your bath, sink etc and add new straight lines which will give a nice crisp finish.
Want to be a bit more adventurous? Keep reading as we have a few more ideas that can really transform your bathroom.
Add a Designer Radiator
Our friends over at Wholesale Domestic have stunning designer radiators available. As well as looking the part, prices start as low as £79.95. This is an inexpensive way to update your bathroom/showeroom and give it a new contemporary look. Not only that, these clever radiators can be used throughout your home as they connect to your central heating. What's not to like!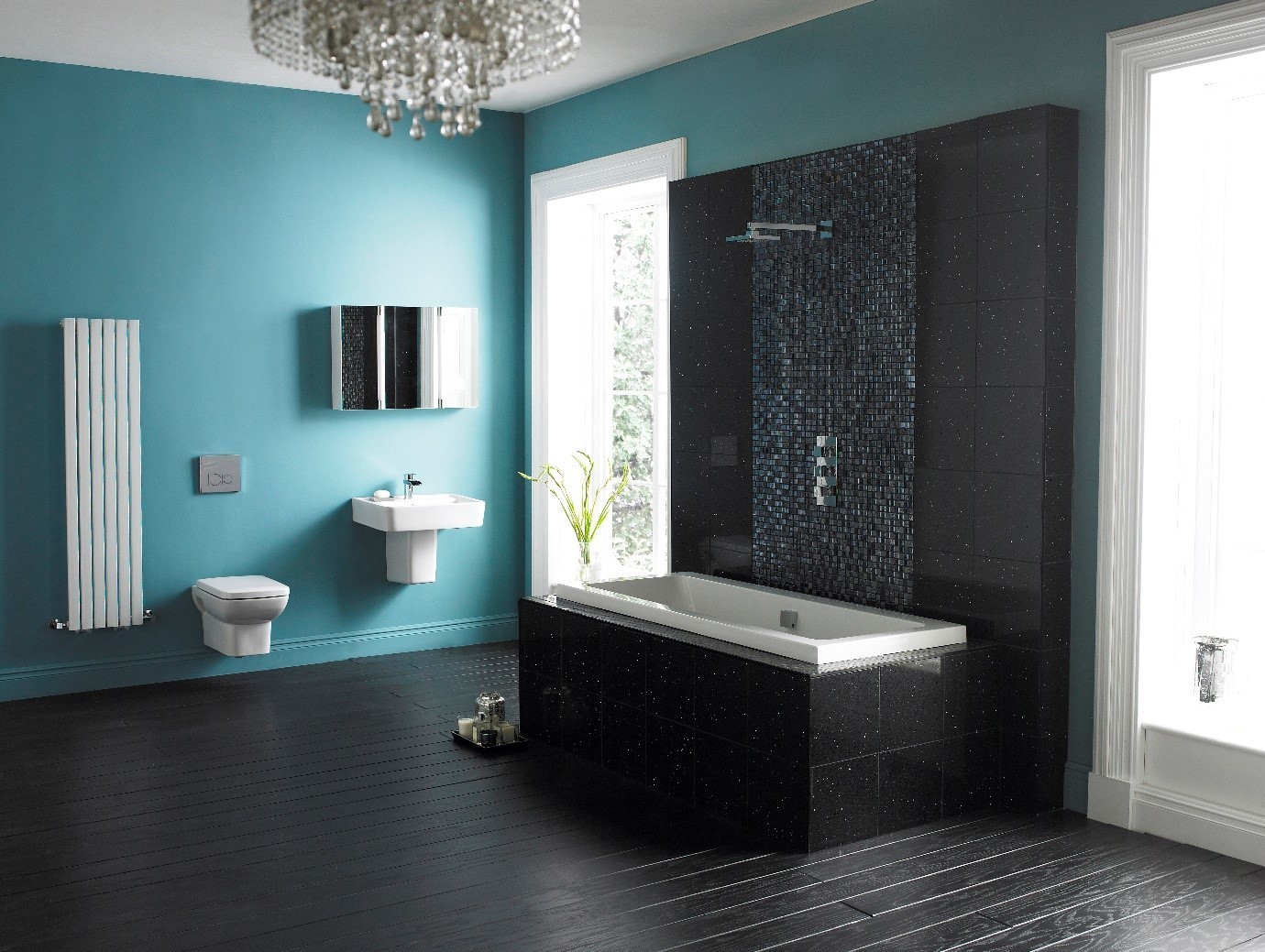 Update your Shower
Want that luxury spa feeling at home? Changing your old showerhead with a brand-new rain effect one will certainly do that. Pair with a new shower arm and valve and you'll have a completely custom look that will give your shower the wow factor!
Another good addition to your shower room or wetroom would be the use of Multipanel wall panels. They are a great alternative to tiles as there's no grout maintenance. There's a huge choice of colours, textures and finishes that would work well with any design. These panels also offer easy installation and maintenance.
Wholesale Domestic are offering YARD Direct customers 5% off their first order. All you need to do is enter YD5 at the checkout to take advantage of this.
Offer ends 31st of December 2017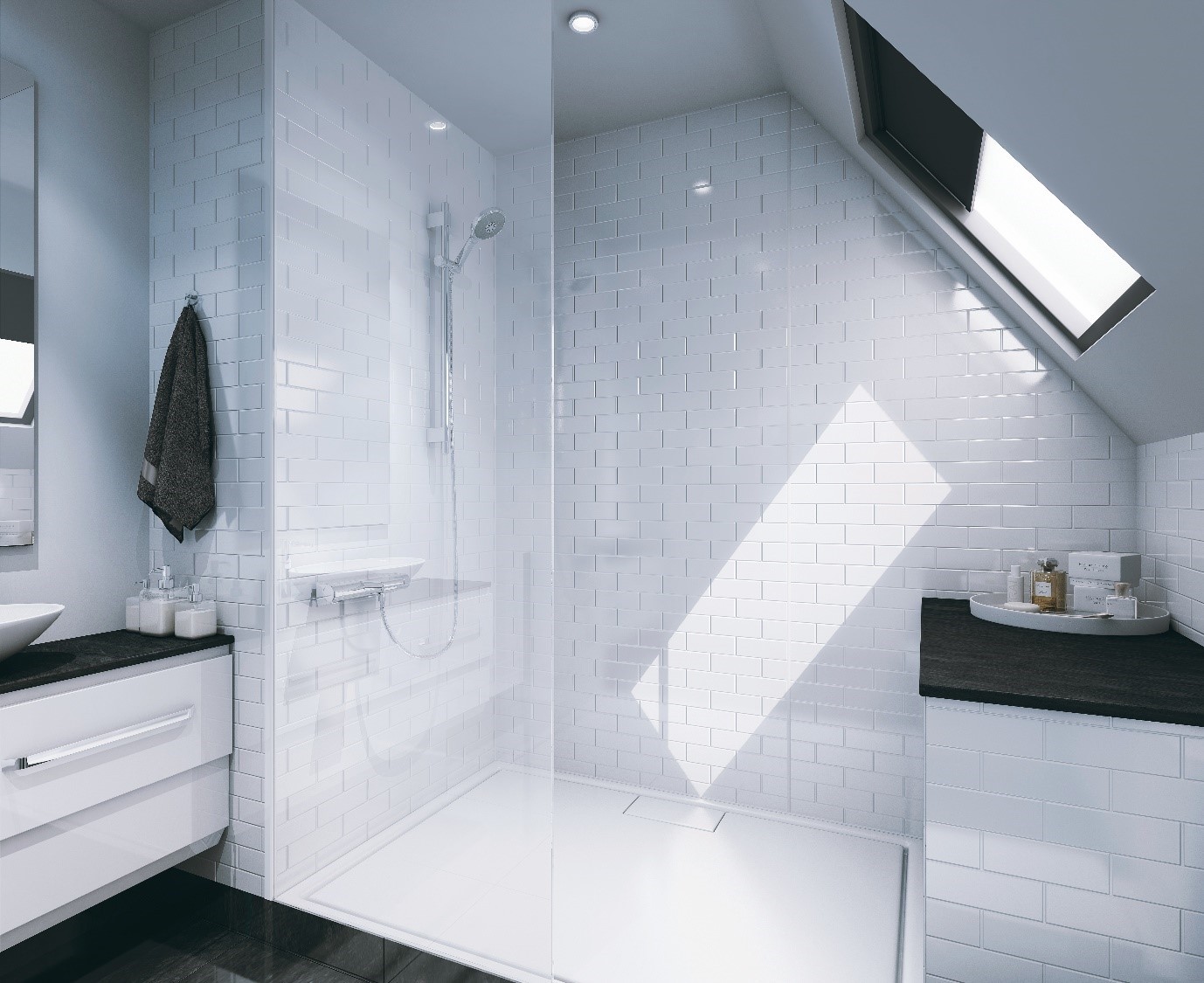 Add Daylight with a Roof Window or Sun Tunnel
A lot of people succumb to having a dark, badly lit bathroom but that doesn't have to be the case. Getting a new roof window or sun tunnel can make a drastic difference. If you are going for a roof window a white polyurethane finish is ideal as it provides the easiest cleaning and maintenance especially in a bathroom where there will be higher moisture and humidity levels.
If you don't have the space for a roof window a sun tunnel may be a better solution. It will provide floods of light, more so than a light bulb and will save energy too.
This will require an experienced installer but don't worry we can help with that. Give us a call on 01786 357 252 and we can talk through any questions and give you a supply & fit cost.