Posted by Becky Graham on 4th April 2018
Make your life that bit easier and control all your DSL/RSL (E) solar blinds all on the one remote!
Follow these quick & easy steps to see how:
Step 1: First press the reset button for 10 seconds on each of the blinds as shown below: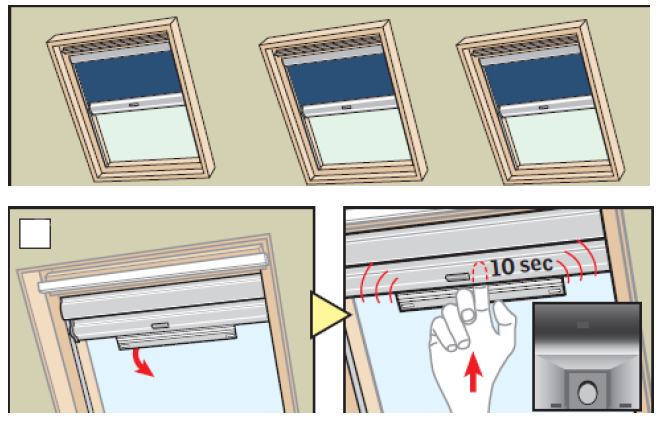 Step 2: Take the solar remote control and press the reset button for 1 second.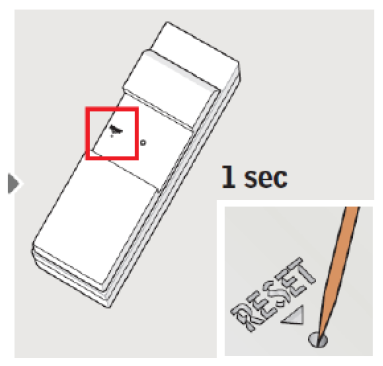 Step 3: Once the remote has been reset, press the stop button, quickly followed by the down button (no more than 3 seconds apart).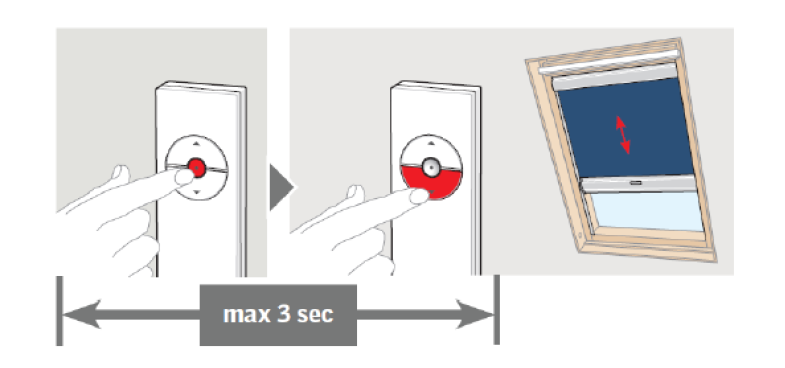 This should now have set all the blinds to operate from a single Solar Remote Control, making things much easier for you!
Further step: If you wish to have an additional remote control with the same settings to operate all the blinds, follow these further steps:
Take the remote control which now has all the blinds set up on it and press the reset button for at least 10 seconds.
Take the new remote control and press the reset button for 1 second.
This should now copy the settings for the 1st remote to the new 2nd remote
Did you know? You can actually follow this step again for as many remote controls that you required!
For any further questions on programming your remote control to operate multiple blinds, please contact VELUX directly on 01592 778 225.