Posted by Alice King on 23rd April 2021
Why choose a Korniche Roof Lantern?
Roof Lanterns are the perfect solution for any flat roof extension that is gasping for more natural daylight. Without this your room could be left feeling dull and uninviting.
Perfect for a centrepiece in a kitchen, living room or dinning room, the Korniche Roof Lanterns adds an impressive architectural element to any home, and can give your extension or property a new lease of life.
Roof Lanterns borrows technology from conservatories and combines it with traditional flat roofs, meaning its a highly flexible solution to maximise light, and you are not limited by the pitch of your roof.
This modern touch is a cost effective solution that creates beautiful living space which can be enjoyed by all the family, and can add value to your property instantly.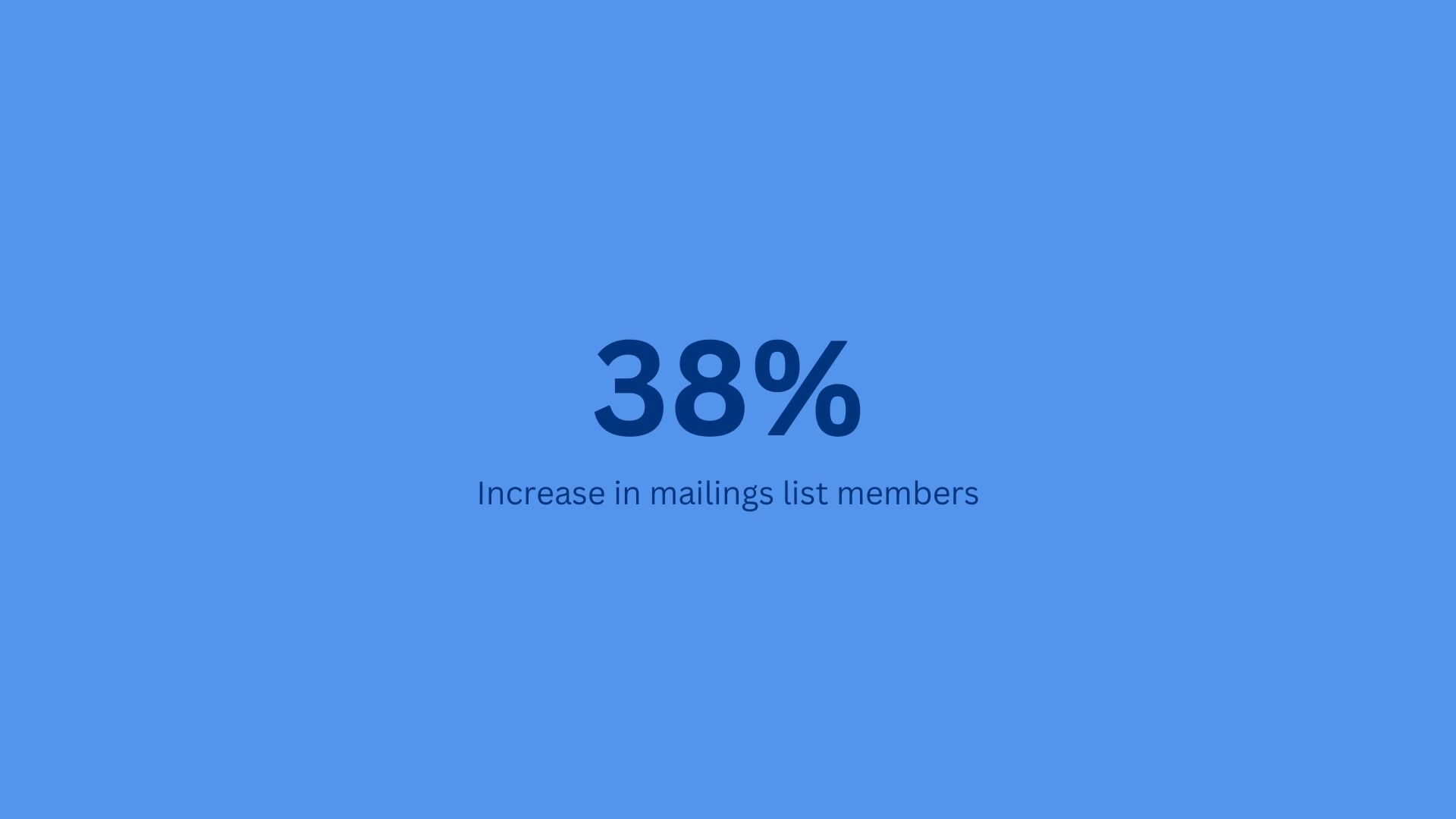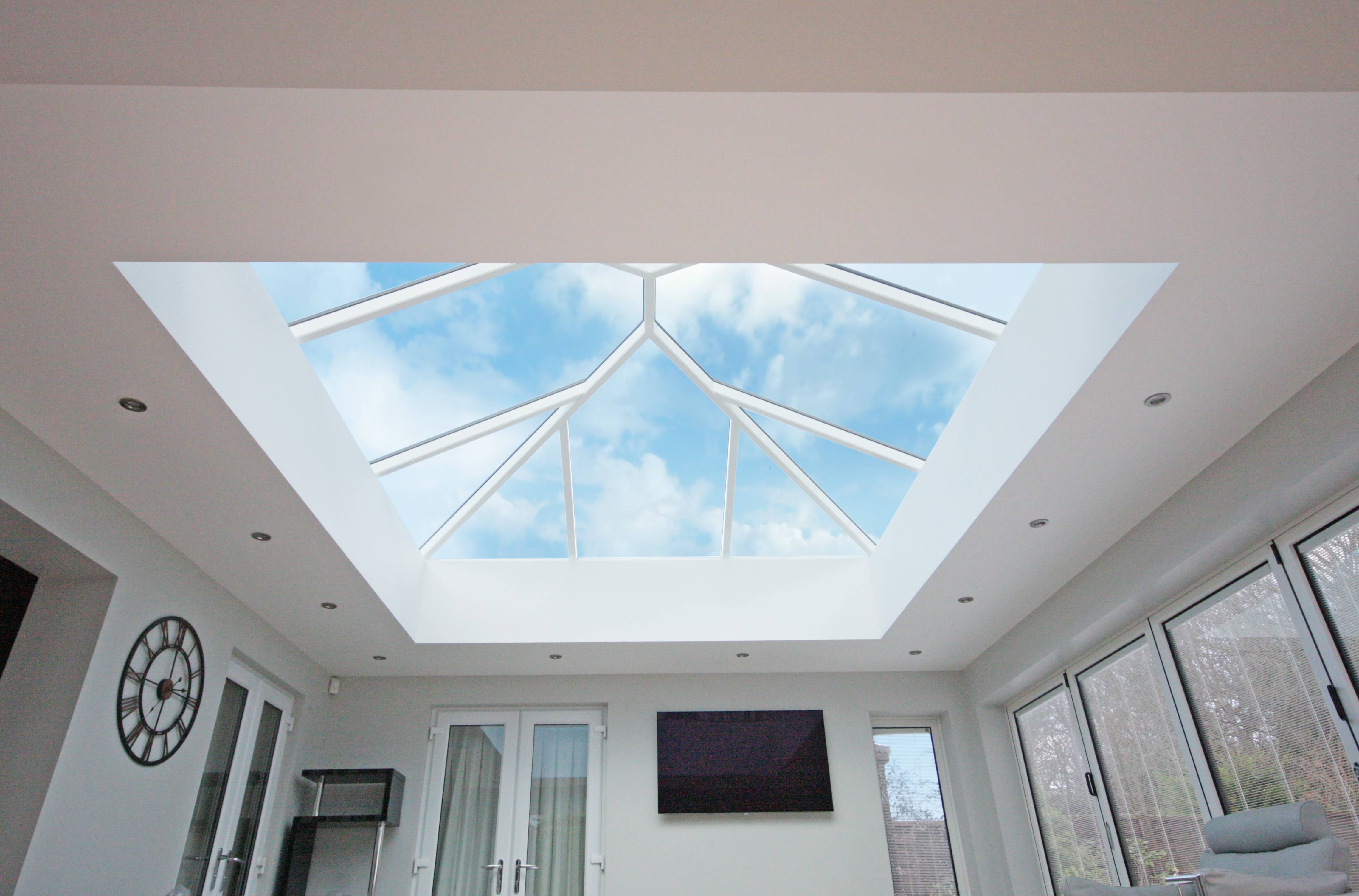 Things to consider before buying a roof lantern
It is without explanation that you will require a flat roof for the installation of a roof lantern. The roof will then need to be checked that it can cope with the weight of glass and aluminium frame. Please view our chart to gage an estimation on the weight of a roof lantern regarding its size. If your roof structure cannot take the weight of a roof lantern then you will need to strengthen your structure before it is installed.
As a homeowner you need to consider the height of the lantern, and where it will be positioned on the home. We recommend that windows elsewhere on your property should be considered to avoid any blocking the element may have when installed.
You don't normally need planning permission when adding a roof lantern to your property, but this is dependant on the location of the home extension front, rear or side and its size. We advise it is best to always check with your local authorities first.
Features of the Korniche Roof Lantern
Roof lanterns can offer a different more architectural appeal over a VELUX rooflight. The dimensions of the elegant panes of glass can offer a beautiful effect when the light is broken and reflected by the intersections of its design.
Only high quality materials are used for the Korniche Roof Lantern and have all been tested appropriately so you can be assured that your lantern is of the highest spec.
Low u-value ensures a guarantee that every Korniche Roof Lantern edge is hermetically sealed fitted so there are no holes for the air to get away.
Through sun powered heat reflection the double glazed Korniche Roof Lantern will ensure your room temperature is maintained to your overall home temperature, meaning no heat will be lost and neither gained. Korniche also offer vents on bespoke orders, so please contact us this is an necessary element you would like.
Active glass is used for these roof lanterns, meaning they have cleaning self-cleaning capabilities, which activate through sunlight breaking down grime or build up and uses downpour water to wash it away.
Korniche Roof Lanterns are built bespoke for your home, and can be constructed up to 20sqm, with the glazing finish and fame colour of your choice. Online we show popular combinations and sizes homeowners may like or use as guidance. Contact us to if you have a bespoke design in mind and we will get back to you with a quote: 01786 357252.
Check out the Korniche brochure if you wish to find out more about the design and its features.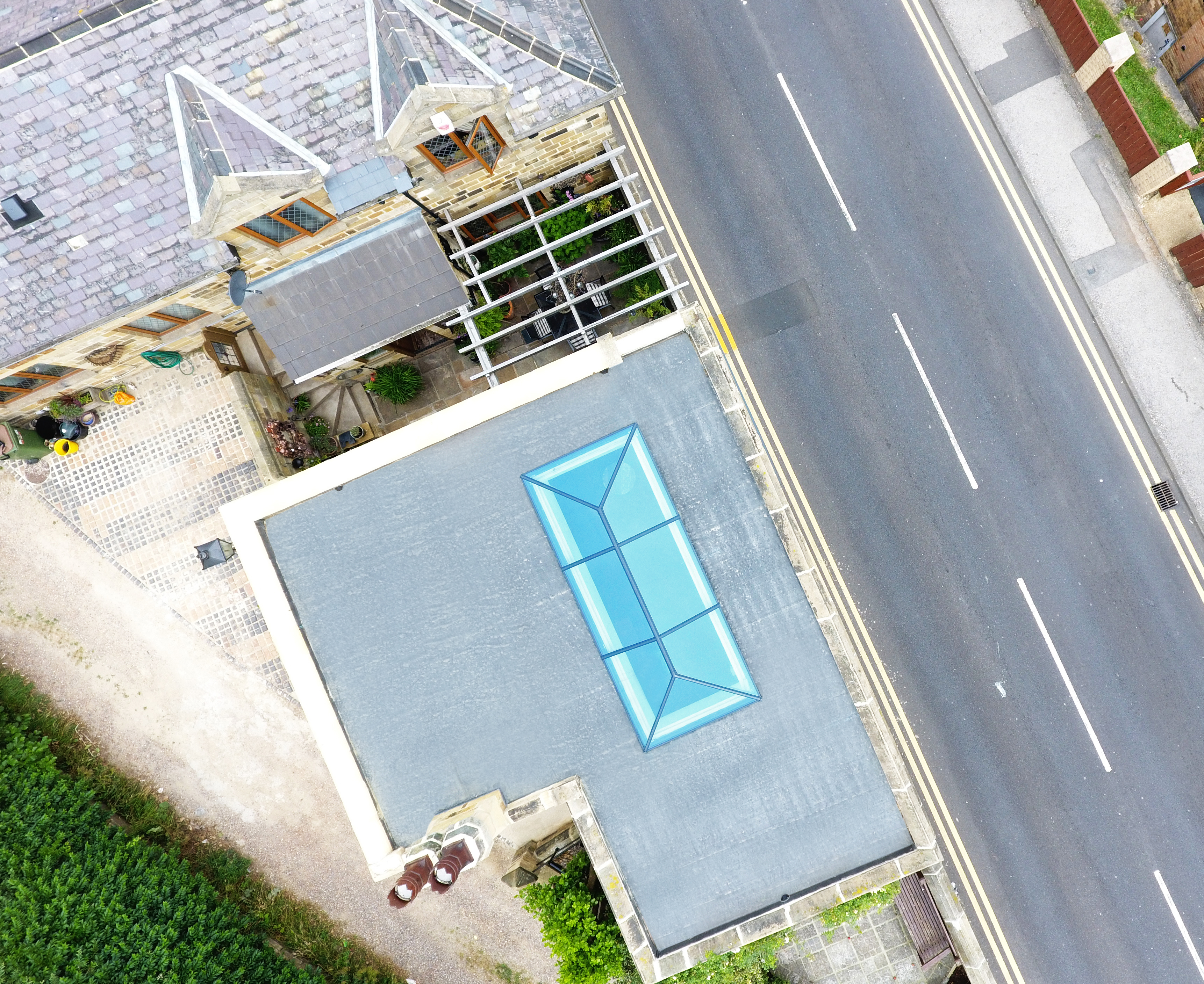 Installing Korniche Roof Lanterns
Installation is simple but required to be assembled on site by a installer.
Here is an installation guide and survey guide if required.
Current lead time:15 working days.
Take our advice and transform that flat roof into something spectacular!