Posted by Becky Graham on 29th March 2017
Not sure which finish you want on your new windows? We offer 3 different high quality internal finish options to give the perfect feel to your living space.
Pine Finish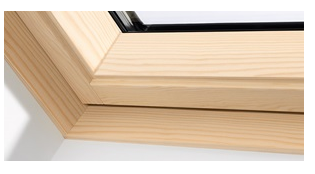 The pine finish creates for a classic, reliable window which fits perfectly in those traditional homes. This finish is the cheapest of the three, however it still maintains the high VELUX quality finish. They are coated with protective layers of clear lacquer that help protect the wood against dirt and moisture, preserving the timber of the window.
White Painted Finish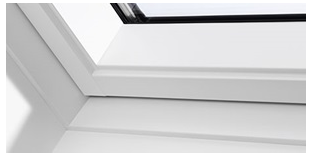 These water-based laquer and white painted windows match perfectly in a modern interior. With this bright white finish, the wood is protected from dirt and moisture, meaning for lower maintenance than a pine finish window. Bright, crisp and clean, these flawless finished windows are highly UV resistant, preserving this modern look.
White Polyurethane Finish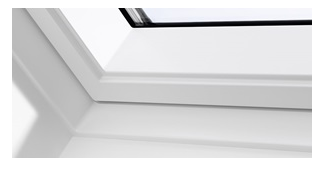 These moisture-resistant polyurethane windows are the perfect first choice for those humid rooms such as kitchens and bathrooms. Maintenance-free, these windows are ideal for out-of-reach areas and with no visible joints, they match perfectly in modern homes. With a thermo-modified timber core, these deliver improved insulation and the high quality finish provides greater durability.
VELUX provide a 10 year guarantee on all three finishes. To ensure the longevity of your window, we also offer VELUX maintenance kits to keep your windows in tip top condition.
If you have any further questions after reading this blog, feel free to contact VELUX directly on 01592 778 225.