Posted by phoebe skinner on 21st November 2019
When choosing which blinds to have in your home, the most important thing to think about is practicality. Most blind types are versatile enough to work in any room, but it all comes down to the preference you have. People use blinds for different things, it could be obvious, that you are sick of the light glaring in, but it could also be that your house is getting too cold so you need a way to keep the draft out.
Investing in blinds for your home doesn't have to be an expensive procedure, there are many options available that can make it easy and cheap for you. Let's take a look at the things you need to consider, as well as the blinds we offer here at Yard Direct.
Before You Purchase
Before you buy your blinds consider which room they are going to be put in and what the purpose is. For example, if you are looking to block out the light in a child's bedroom, you will want to opt for blinds that have a blackout coating. Another thing that you need to decide on is whether the blind is going to be fitted within or outside the window recess. If it is going on the outside then you need to allow at least a 45mm overlap at the sides and bottom, this way, the light won't creep in around the edges.
VELUX Blinds
Here at Yard Direct, we specialise in VELUX roof window blinds. We have a huge range of colours and styles to choose from allowing you to select the best to suit your room type. VELUX blinds are available as the following:
Blackout

Duo Blackout

Roller

Roman

Flying Pleated

Venetian

Energy

Awning

Insect Screens
VELUX blinds can be manually operated or controlled with a remote control electrically or solar-powered. You can find all of our VELUX blinds in a variety of colours, perfect for colour matching with your home. VELUX also have a wide range of Blackout Disney and Star Wars blinds, which are ideal for your children's bedrooms.
RoofLITE Blinds
RoofLITE window's blinds are designed to give you a beautiful finish to your windows. RoofLITE blinds are available in a range of:
Roller Blinds - Available in beige and dark blue

Blackout Blinds - Available in dark blue, beige, white, red, grey, black and yellow

Venetian Blinds - Available in white and silver

Anti-Heat Blinds - Available in black (only suitable for YARDLITE/RoofLITE windows)
All of our blinds are easy to install for either the DIY homeowner or tradesperson and can be delivered to your door in 7-10 working days.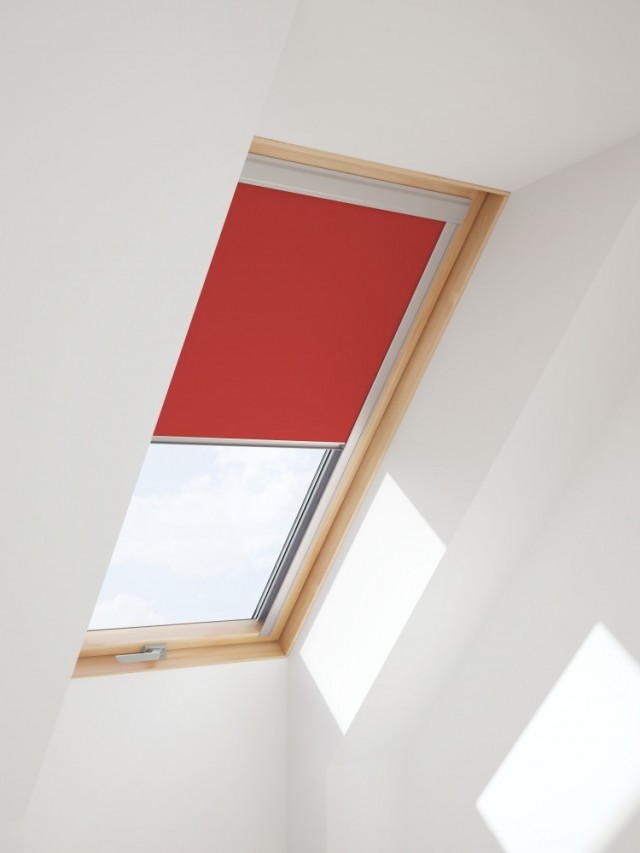 If you are interested in finding out more information, please call our expert technical team on 01786 357 252 for help in selecting the best option for you and your windows.