Posted by Becky Graham on 20th August 2018
Not sure what Whitesales Flat Roof product would suit you? Read our Whitesales product guide to find out and discover more about the Em-Dome rooflight, Em-View Glass Rooflight, Em-Glaze Flat Glass Rooflight and the Raylux PVC Flat Glass Rooflight.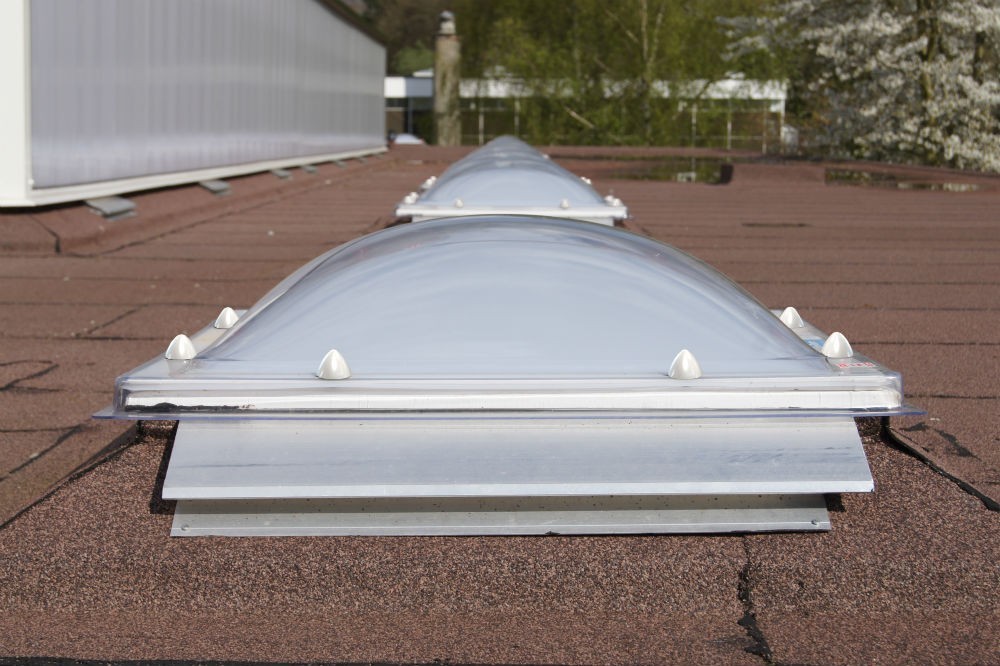 The Em-Dome rooflight is a budget-friendly modular dome designed to make optimum use of the natural daylight. It comes with a kerb and polycarbonate dome and you can choose from fixed, manual and electric operation. And what makes this dome even better is that you can have trickle ventilation even if you want a fixed dome - meaning you can keep your home ventilated without the need to open a window.

Em-View Glass Rooflight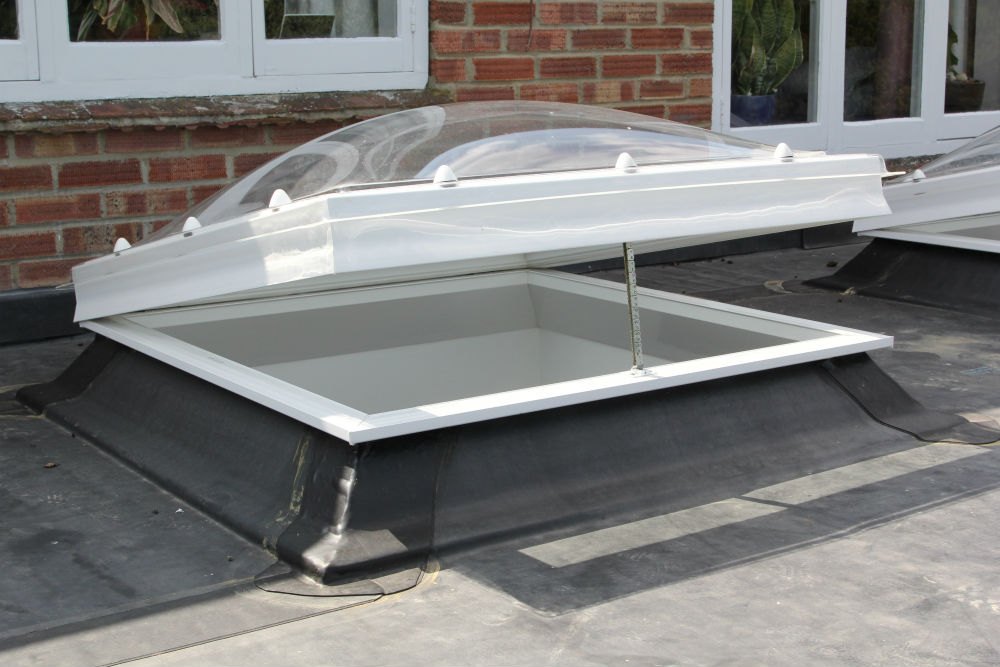 The Em-View rooflight is the self-cleaning glass rooflight which provides exceptional sound insulation and thermal value. It incorporates a polycarbonate roof dome and a double-glazed glass unit that are securely held together in a PVC frame. There are 3 different choices of skin thickness – single as standard, or double and triple for even greater energy efficiency.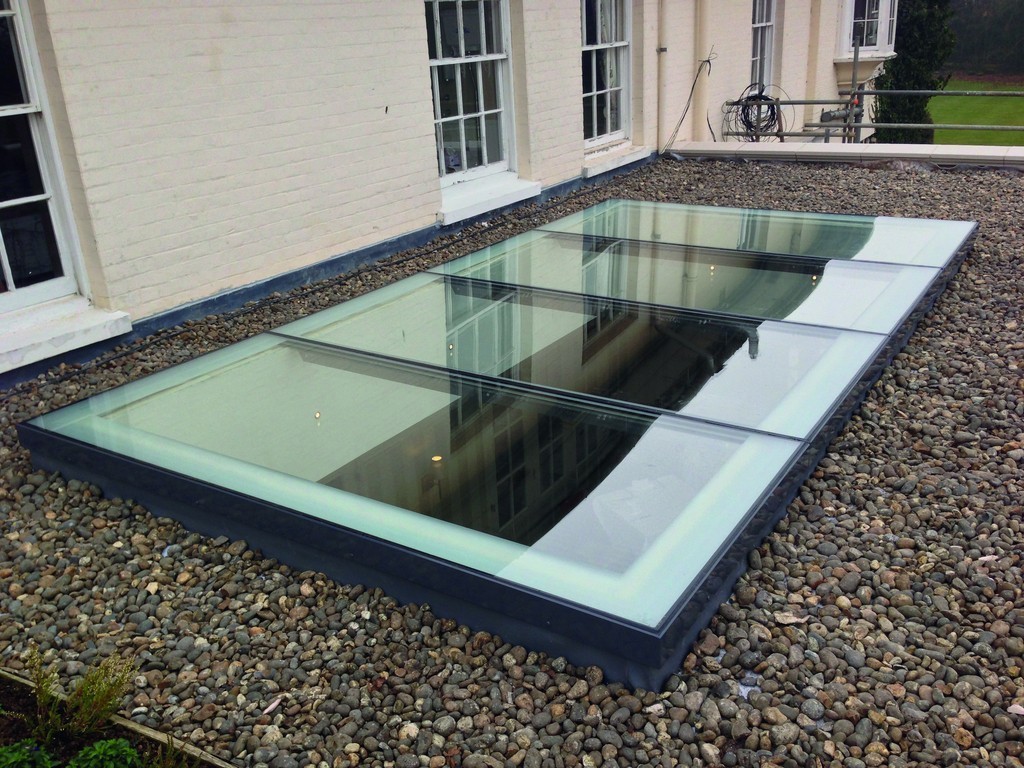 The Em-Glaze Flat glass rooflights maximise the level of natural daylight flooding into a building while providing a clean and minimalistic finish both inside and out. These can also be fixed, manual, or electrically operated, with a ventilation option on top of this. The Em-Glaze comes in double or triple glazed options and is factory pre-glazed for easy installation.
Raylux PVC Flat Glass Rooflight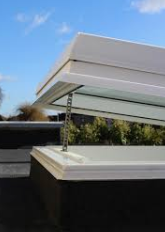 The Raylux Flat Glass Rooflight is a modular glass rooflight in a PVC frame. The high-quality flat glass rooflights make optimum use of the natural light, letting it flood in while still maintain a modern touch to your home without breaking the budget. The Raylux rooflights come with a double glazed 6mm toughened outer pane and an 8.8 laminated inner pane as standard and can be fixed, manual, or electrically opening for ventilation. On top of this, in the next few weeks the Raylux rooflight will also come in a new dark grey colour, giving you the option between white or grey.
As standard, each Whitesales Flat Roof window comes with a 150mm high splayed eco kerb. The eco kerb is insulated and has better thermal efficiency however we can provide this to suit a builder's upstand, just contact us for further information on 01786 357 252.
Whitesales also offer a wide variety of access flat roof windows in the Em-Hatch range. The Access Hatch provides a safe access to and from roof areas and can also form as part of a fire escape route. In the Em-Vent range of Whitesales roof windows, there is a variety of smoke ventilation windows. These are electrically operated smoke vents that release smoke and heat from builders in the case of a fire.