Posted by Becky Graham on 17th September 2018
When purchasing a VELUX window, it can often be overwhelming with what you need, what would be suitable and how to get the most out of your VELUX Window. With this blog we hope to help you understand why the VELUX installation products are recommended for your new window and how these additional features can increase energy efficiency and offer a safe installation of your window.
The VELUX Installation products are specifically designed to make the fitting of your new roof window as easy as possible. The VELUX Flashing kits are essential to the installation of your window and ensure a weathertight seal between your roof window and the roofing material.
To discover which flashing you need check out our blog post 'Which Flashing do you need'.
While the VELUX Flashing Kits are essential for the installation of your window, these additional installation accessories are optional. However, they are highly recommended to give your window a seamless finish, and make installation a much easier and faster process for both you and the builder.
Vapour Barrier – BBX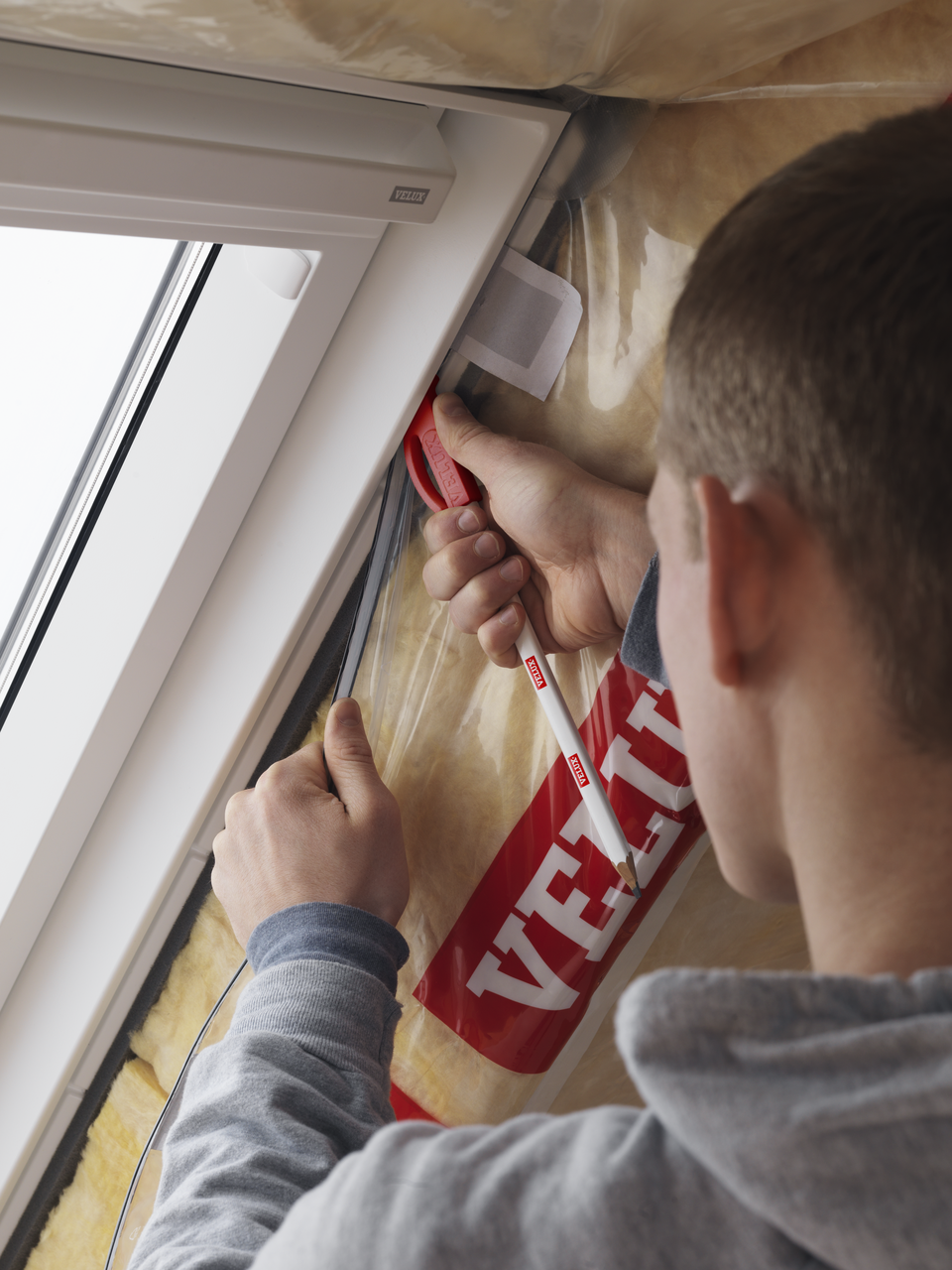 The VELUX Vapour Barrier helps to prevent condensation from forming in the roof constructions by providing a vapour and air tight install. The fully welded rubber gasket with a double pressure seal guarantees a speedy installation process. On top of this, it features reinforced corners for extra security against perforation.
Insulation Collar – BDX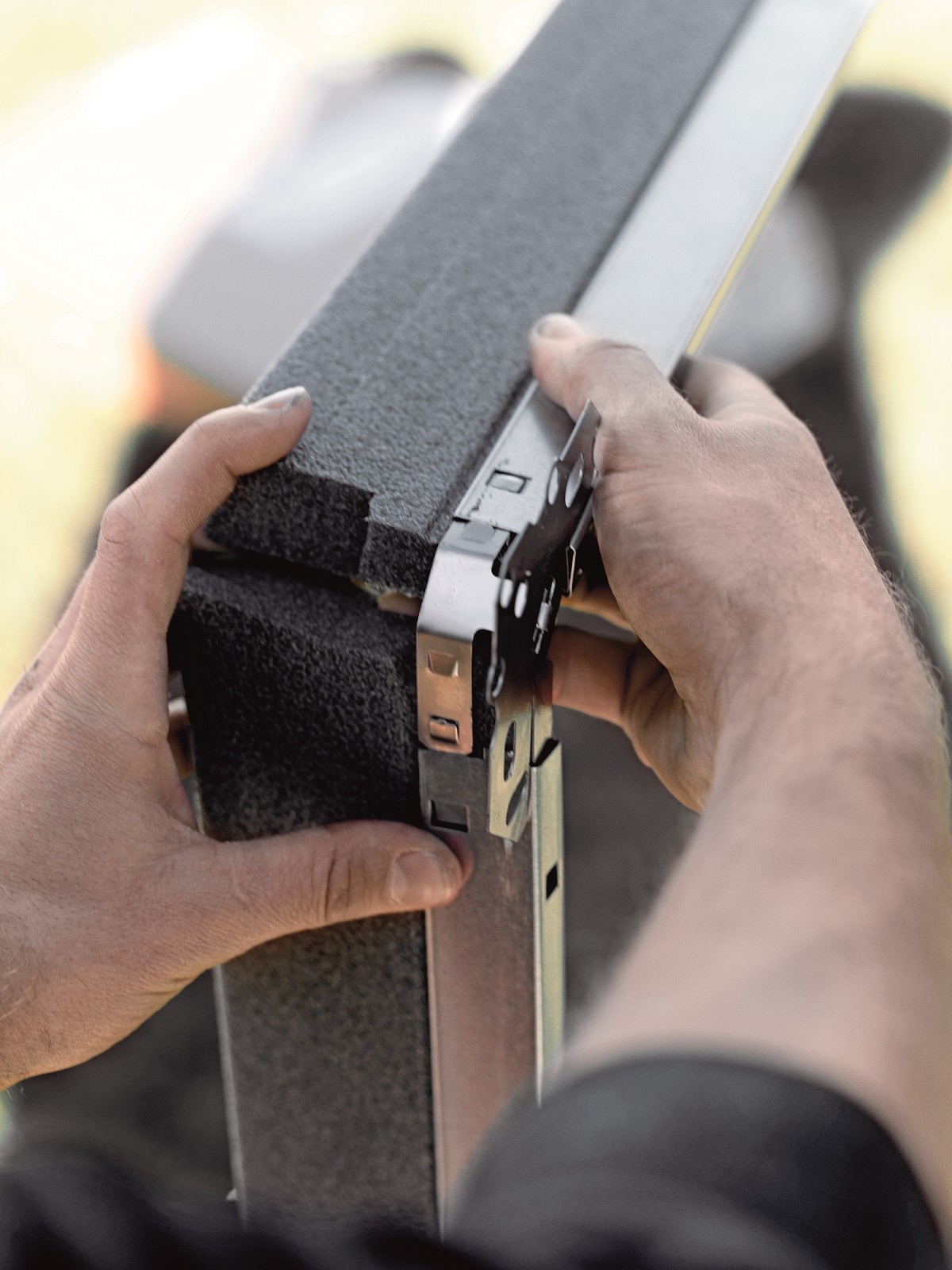 The VELUX Insulation Collar (BDX) insulates around the roof window frame, which reduces heat loss and eliminates cold bridges. If you don't purchase this, the builder will need to manufacture something onsite which can lead to longer install times and increased costs. The insulation Collar is made to fit the VELUX windows perfectly, ensuring secure insulation and a much simpler process. The BDX Insulation collar is supplied with a BFX underfelt collar (more information below).
Underfelt Collar – BFX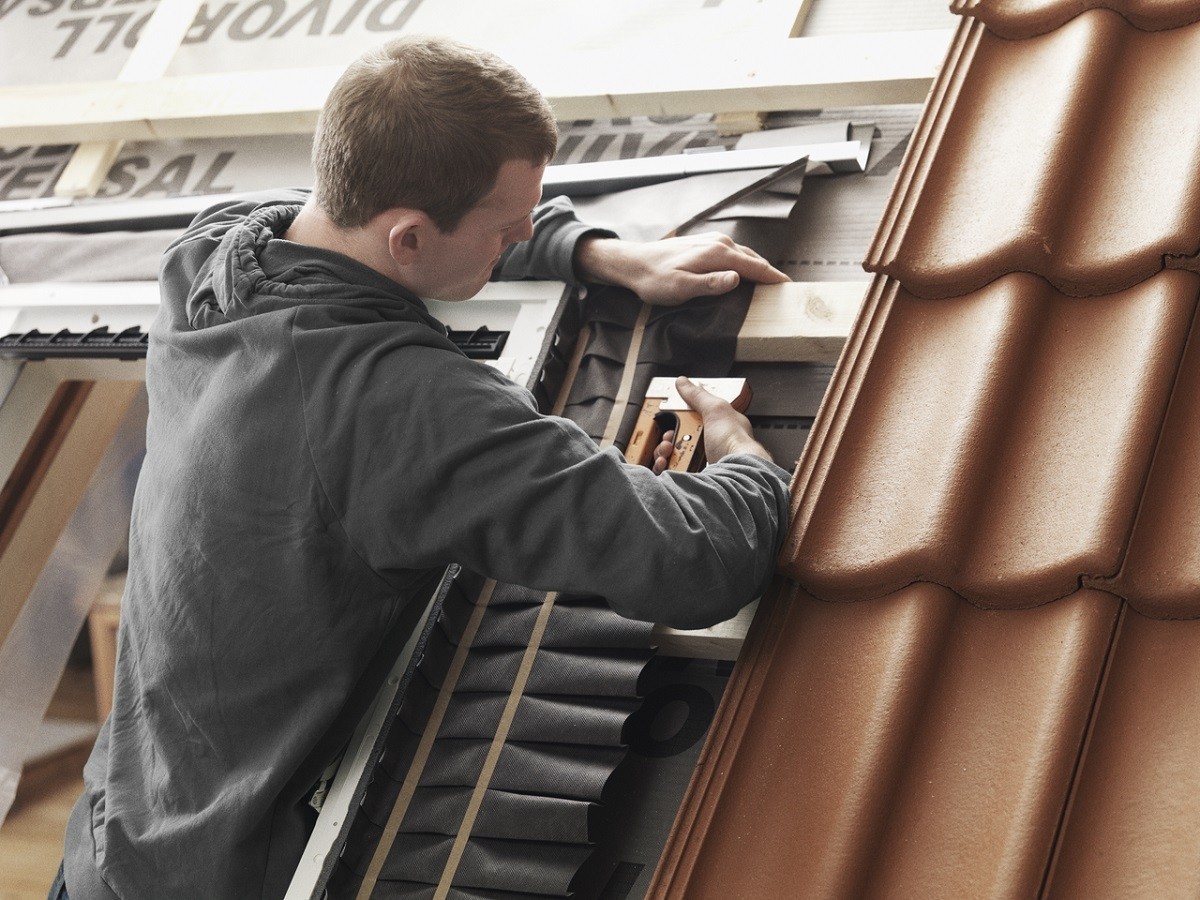 The VELUX BFX Underfelt Collar again ensures a weather-tight seal between the roof window and roofing material. It comes with a transverse drainage gutter which leads water away from the head of the roof window if a tile or slate is broken above the window. Without the VELUX BFX Underfelt collar a builder would again need to construct these things by themselves. With the BFX Underfelt Collar you are guaranteed a much quicker and safer installation.
While these VELUX installation accessories are optional, they are relatively inexpensive compared to price of your window, and will either ease installation, improve your window performance, or both. We would highly recommend considering these additional VELUX Installation accessories!